About Progressive Energy Solutions, Inc.
Progressive Energy Solutions, Inc. is a California-based energy services company that specializes in designing and implementing energy-efficient solutions for residential, commercial, and industrial properties. The company was founded in 2004 and is located in Redlands, California.
Progressive Energy Solutions provides a range of energy-efficient products and services, including LED lighting, solar power systems, energy storage solutions, replacement windows, roofing and HVAC upgrades. The company's team of experienced professionals works closely with clients to assess their energy needs and provide customized solutions that are both cost-effective and environmentally friendly.
One of the company's flagship products is its solar energy with battery backup. With Progressive's technology you are able to receive power from your solar system even when the grid is down and can be customized to meet specific client needs.
Progressive Energy Solutions also offers solar power systems, which allow clients to generate their own electricity and reduce their dependence on the grid. The company's team of experts can design and install solar power systems for both residential and commercial properties, and can help clients take advantage of various tax incentives and rebates to make the systems more affordable.
Progressive Energy Solutions also provides energy storage solutions that allow clients to store excess energy generated by their solar systems for use later. The company's energy storage systems can help clients reduce their energy bills and increase their energy independence.
Overall, Progressive Energy Solutions is committed to helping clients reduce their energy consumption and save money on their energy bills while also promoting environmental sustainability. The company's expertise in energy-efficient technologies and its focus on customized solutions make it a leader in the energy services industry.
David R. Hines is a recognized expert in the field of renewable energy and sustainable business practices. As the owner of Progressive Energy Solutions, a company dedicated to helping businesses and individuals reduce their carbon footprint and energy costs, Hines has made a significant impact on the industry.
Hines's interest in renewable energy began in the late 1990s when he was working as an Finacial Advisor for Morgan Stanley. After witnessing the environmental impact of fossil fuels and the potential of renewable energy sources, he decided to dedicate his career to promoting sustainable practices. He left his Fianacial job and founded Progressive Energy Solutions in 2002.
Under Hines's leadership, Progressive Energy Solutions has become a leading provider of renewable energy solutions. The company offers a range of services, including solar panel installation, energy-efficient lighting systems, and energy audits. Hines's expertise and commitment to sustainable practices have helped hundreds of businesses and thousands of homeowners reduce their energy consumption and save money on their utility bills.
In addition to his work at Progressive Energy Solutions, Hines is also a vocal advocate for sustainable business practices. He has spoken at numerous conferences and events on the benefits of renewable energy and sustainable business practices. He has also served on the board of several environmental organizations.
Hines's commitment to sustainability extends beyond his professional life. He is an active member of his community and has volunteered his time and resources to various environmental and social causes. He has served on the board of a local community organizations and has donated generously to organizations working to combat climate change.
Hines's dedication to renewable energy and sustainability has earned him numerous accolades and awards throughout his career.. He has also been featured in several publications, including being interviewed on PBS.
Despite his success, Hines remains humble and grounded. He is passionate about his work and is always looking for ways to improve and innovate. He believes that renewable energy is the key to a sustainable future and is committed to helping others make the transition to clean energy.
In conclusion, David R. Hines is a visionary leader in the renewable energy industry. His dedication to sustainability and his commitment to helping others reduce their carbon footprint has made a significant impact on the world. Through his work at Progressive Energy Solutions and his advocacy for sustainable business practices, Hines has inspired countless others to take action and make a difference.
Throughout his career, Hines has received numerous accolades for his work in the energy industry, including being named one of the top 40 under 40 business leaders in the Pacific Northwest. He is a frequent speaker at industry conferences and events, sharing his expertise on topics such as energy efficiency, renewable energy, and sustainability.
Overall, David R Hines is a visionary entrepreneur and leader who is committed to making a positive impact on the world through sustainable energy solutions.
Reputation and Quality of Work:
One of the primary reasons a person chooses a construction company is their reputation and the quality of their work. People want to work with a company that has a proven track record of success and can deliver high-quality construction projects that meet their expectations. Let us so you why so many have chosen Progressive for the Energy Efficient projects.
Expertise and Experience:
Progressive Energy Solutions boasts a team of experts with extensive experience in the energy industry. We have a deep understanding of energy solutions and use this knowledge to develop customized plans for our clients. Our expertise ensures that we deliver exceptional results every time.
Cost and Timelines:
Cost and timelines are also important factors that influence a person's decision to choose a construction company. Clients want to work with a company that can provide accurate cost estimates and complete the project within the specified timeframe without compromising on quality or safety.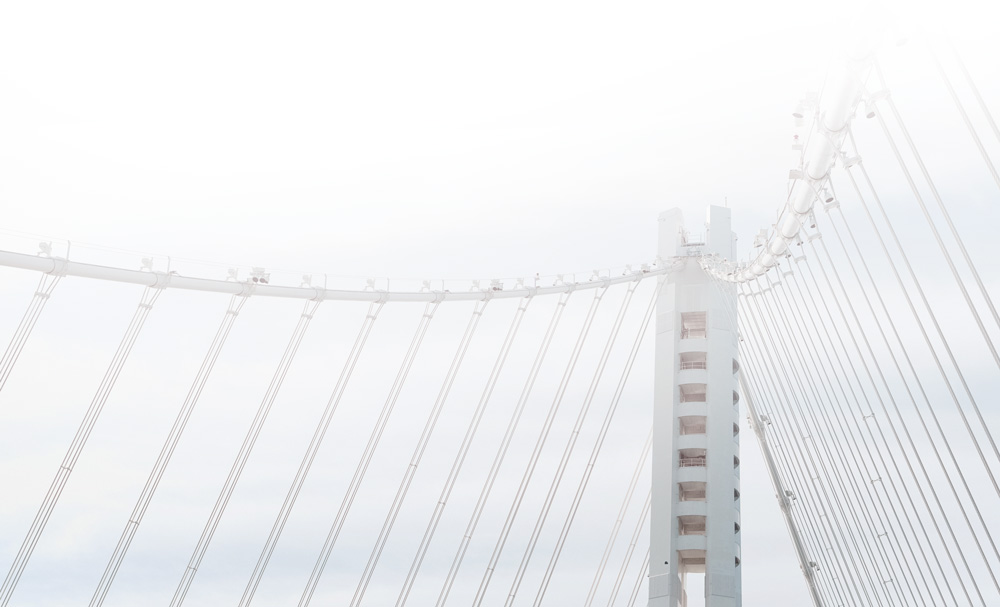 "At Progressive Energy Solutions, our mission is to drive the transition towards a sustainable and equitable energy future. We are committed to providing innovative and reliable energy solutions that not only reduce our carbon footprint but also enhance the quality of life for communities around the world.
We believe that clean energy is a fundamental human right, and we are dedicated to democratizing access to affordable and renewable energy sources. By leveraging cutting-edge technology and a deep understanding of the energy landscape, we strive to create a world where energy is clean, abundant, and accessible to all.
We are committed to fostering partnerships and collaborations with stakeholders across the energy value chain to advance sustainable solutions that benefit people and the planet. Our goal is to lead the charge towards a net-zero carbon future and create a world where future generations can thrive."