Commercial Roofing Portfolio
Please use our Commercial Roofing Portfolio to see some of our previous work. We would be honored to bid your next project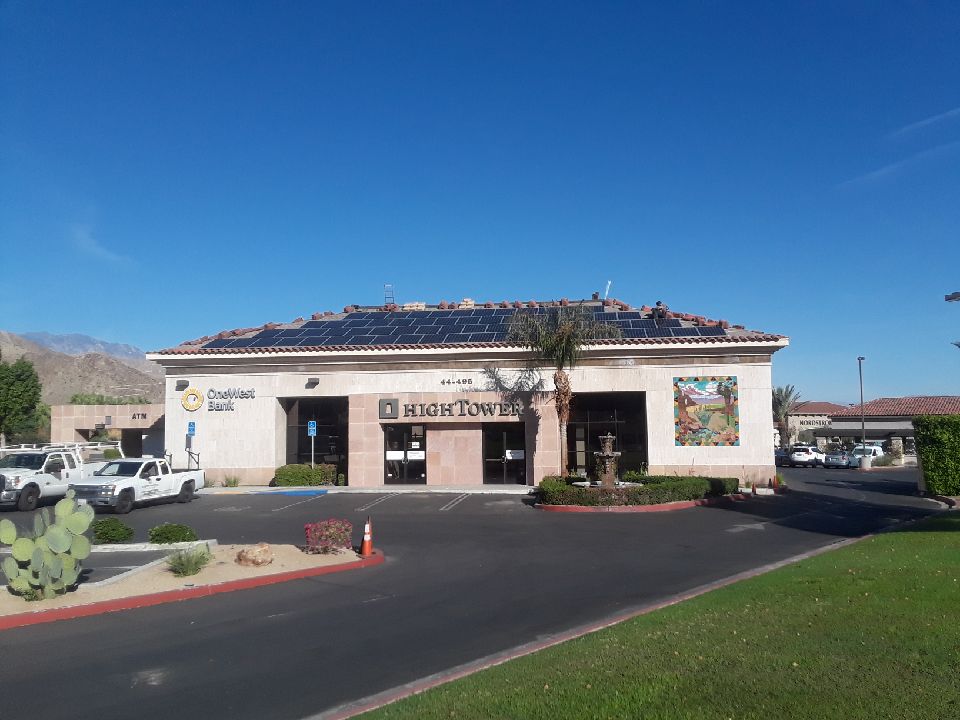 One West Bank Palm Desert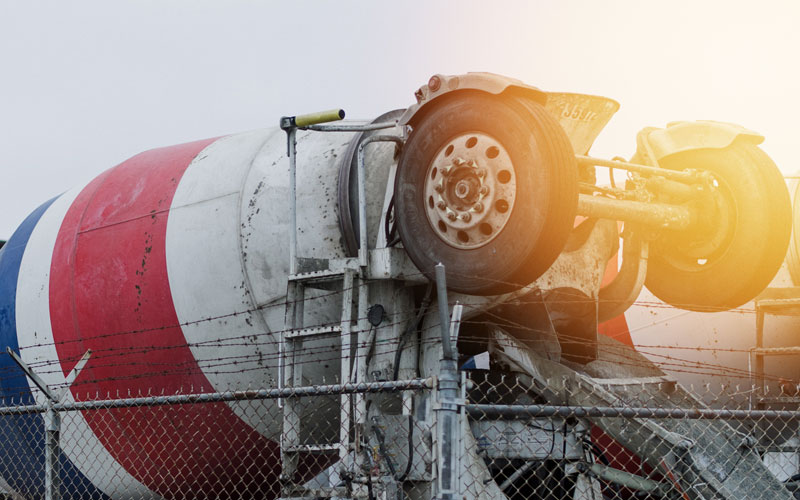 Service Title
Lorem ipsum dolor sit amet, consectetur adipiscing elit. Phasell sed nibh dignissim, cursus tellus sit amet, ultrices mauris. Aliquam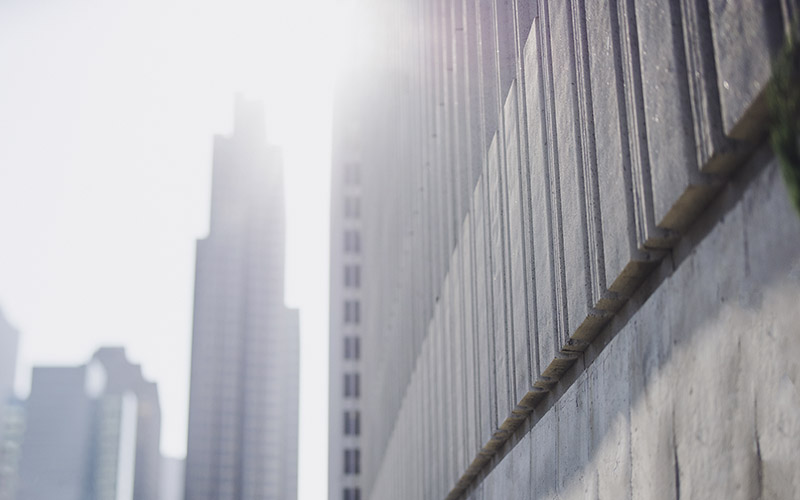 Service Title
Lorem ipsum dolor sit amet, consectetur adipiscing elit. Phasell sed nibh dignissim, cursus tellus sit amet, ultrices mauris. Aliquam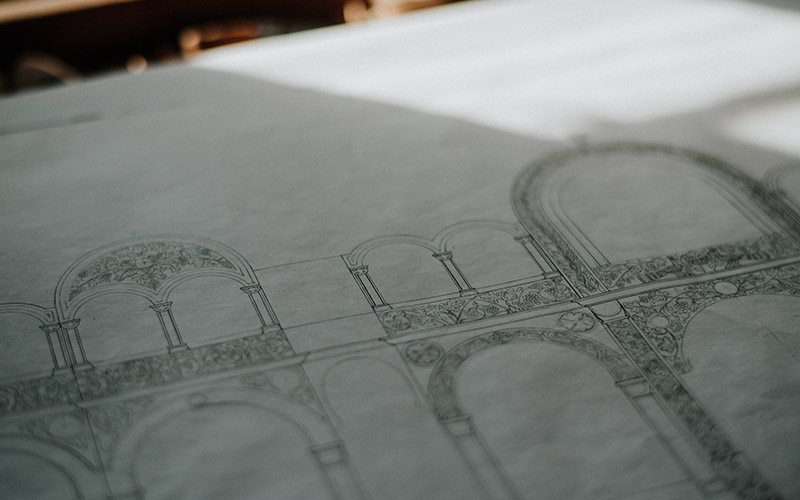 Service Title
Lorem ipsum dolor sit amet, consectetur adipiscing elit. Phasell sed nibh dignissim, cursus tellus sit amet, ultrices mauris. Aliquam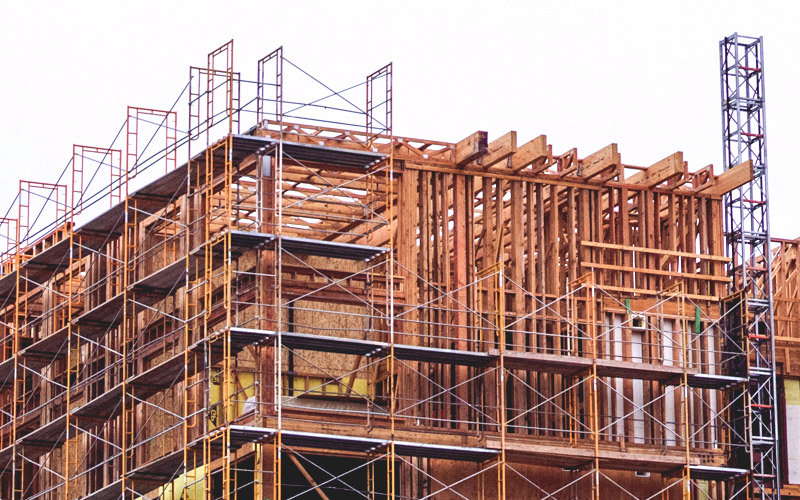 Service Title
Lorem ipsum dolor sit amet, consectetur adipiscing elit. Phasell sed nibh dignissim, cursus tellus sit amet, ultrices mauris. Aliquam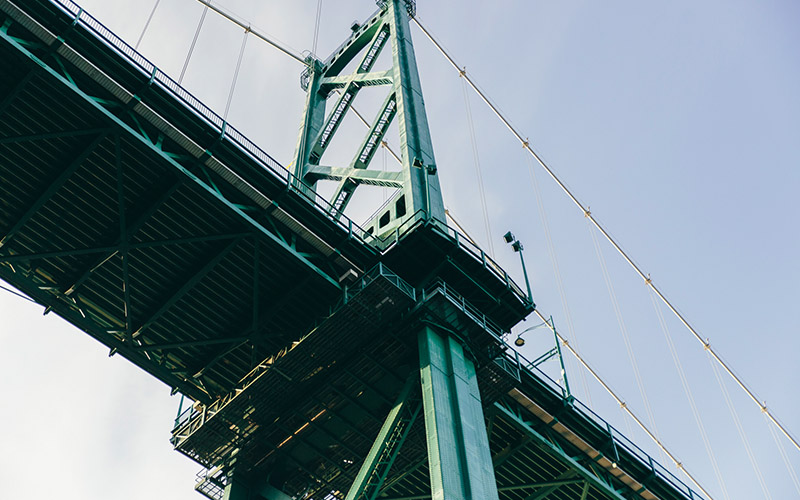 Service Title
Lorem ipsum dolor sit amet, consectetur adipiscing elit. Phasell sed nibh dignissim, cursus tellus sit amet, ultrices mauris. Aliquam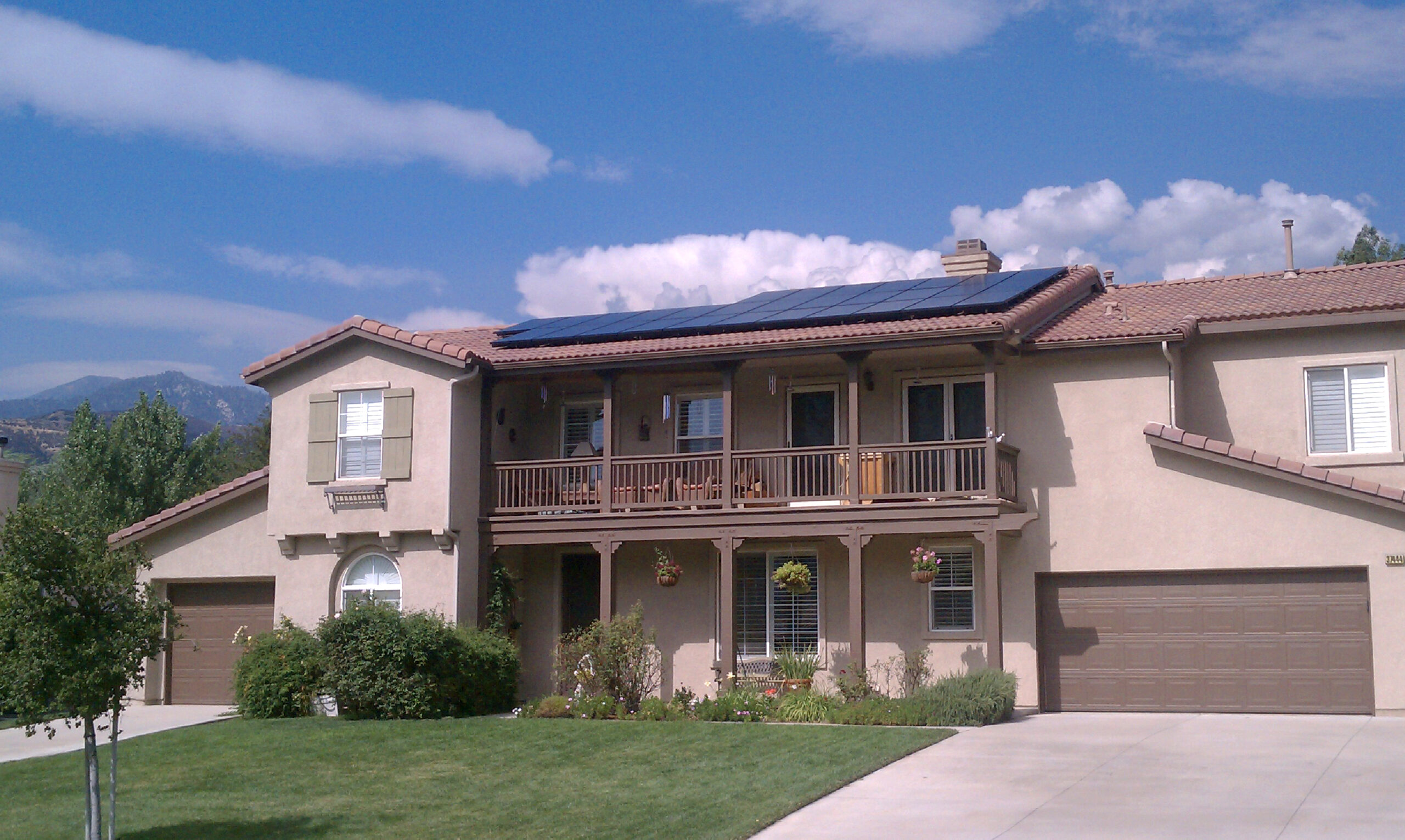 Residential Solar (PhotoVoltaic)
Solar energy is clean, renewable, and cost-effective. By going solar, you can reduce your carbon footprint, save money on energy bills, and support sustainable living.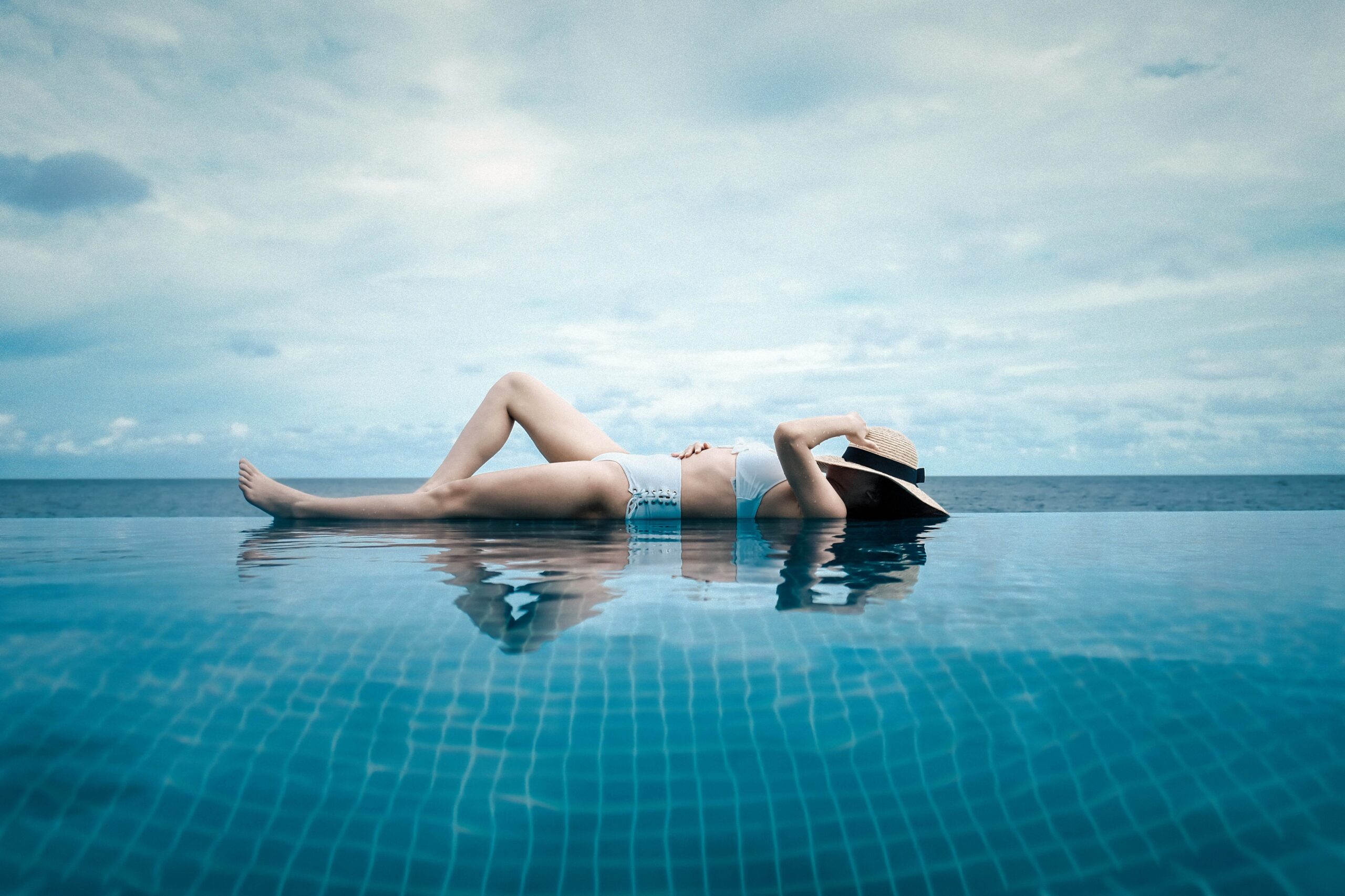 Solar Pool Heating
Solar pool heating is eco-friendly, cost-effective, and extends your swimming season. It also requires mininal maintenance and increases the value of your property.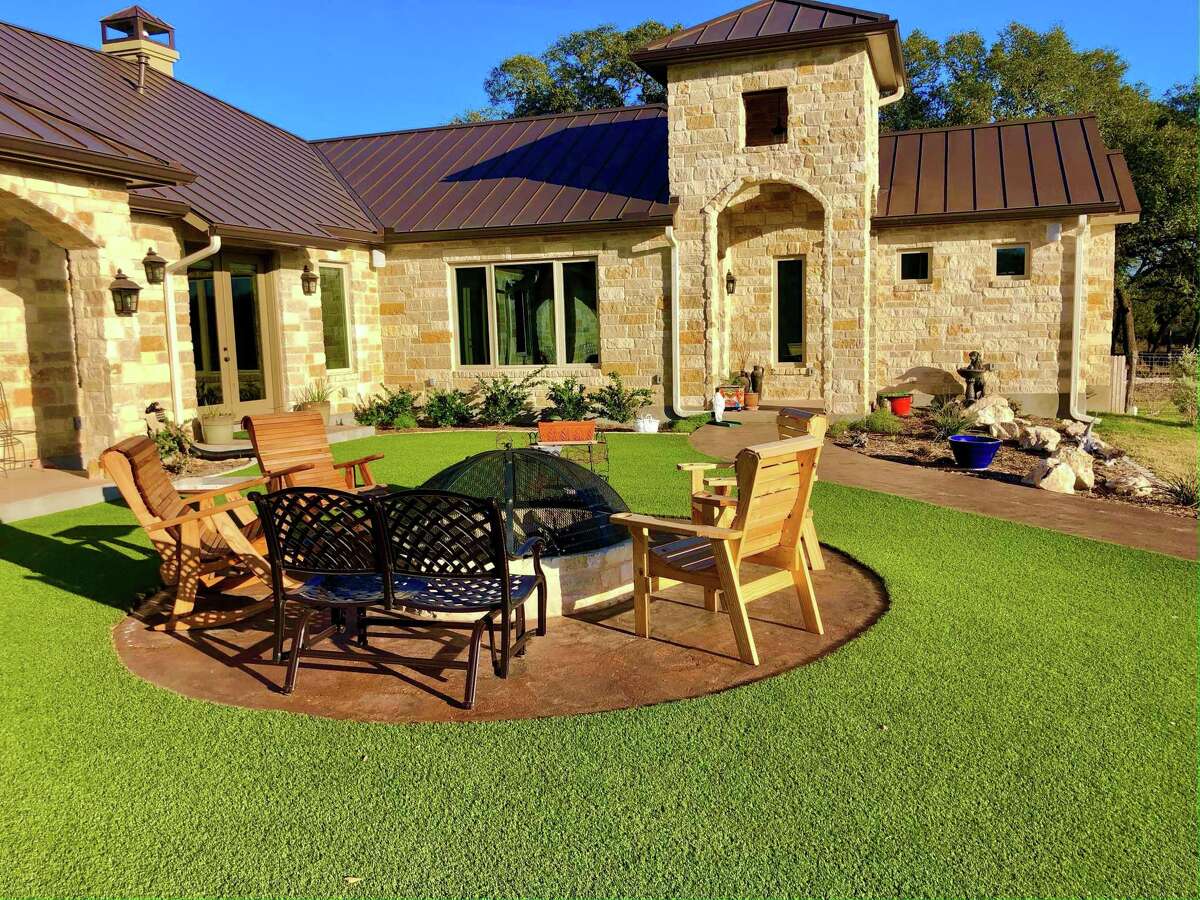 Drought Resistance Landscaping
Drought-resistant landscaping conserves water, requires less maintenance, reduces irrigation costs, and provides habitat for wildlife while enhancing the aesthetic appeal of your property.
Have a Project in Mind?
Let's Get Building!