Residential Energy Solutions
Based in Southern California, Progressive Energy Solutions, Inc. specializes in residential energy solutions. Moreover, their services include solar panel installation, energy storage systems, and energy-efficient home upgrades.
Here are some reasons why you might consider choosing Progressive Energy Solutions for your residential energy needs:
Solar panel installation: By installing solar panels on your roof, you can generate your own electricity and reduce your reliance on the grid. This can help you save money on your monthly energy bills and also reduce your carbon footprint.
Energy storage systems: Progressive Energy Solutions also offers energy storage solutions such as batteries that can store excess energy generated by your solar panels. This stored energy can be used when the sun is not shining, or during power outages.
Energy-efficient home upgrades: The company also offers a range of energy-efficient upgrades for your home, such as LED lighting, smart thermostats, and insulation. These upgrades can help you save energy and reduce your carbon footprint, while also making your home more comfortable and efficient.
Experience and expertise: Progressive Energy Solutions has been providing energy solutions to residential customers for over a decade. They have a team of experienced professionals who can help you design and install a customized energy system that meets your specific needs and goals.
Financing options: The company offers financing options for their energy solutions, making it easier for you to invest in a more sustainable and efficient home.
Overall, if you are looking for a company that can help you reduce your energy bills and carbon footprint, while also increasing the comfort and efficiency of your home, Progressive Energy Solutions could be a good choice.

Solar Electricity Residential and commercial
Saving clients money each and every day.

Roofing
With decades of experience, choose Progressive.

Custom Design and Options
Whatever your situation, Progressive will provide you with a custom solution.
Get a Quote For Your Project
Energy Efficient Upgrades Available
Please consider Progressive for any of the following upgrades
Residential Solar
Commercial Solar
Solar Pool Heating
Energy Efficient Window Replacements
Cool Roof, Roofing replacement
HVAC
Drought Resistant Landscaping
Artifiacial Turf
Battery Storage
Insulation
Domestic Hot Water
Aluminum Patio Cover 
Solar Car Ports
Solar Ground Mounts
Vinyl Fencing and More…
Designs and installs customized energy solutions for homes and businesses.
Specializes in solar panel installation, wind turbine installation, and energy-efficient lighting.
Offers insulation and smart home automation systems.
Provides ongoing maintenance and support for energy systems.
Prioritizes customer satisfaction, transparency, and communication
Empowers homeowners to reduce their carbon footprint and increase energy independence.
Customizes energy solutions to meet unique needs and preferences.
Uses high-quality materials and modern technology for long-lasting and efficient energy systems.
Offers commercial energy solutions such as solar panel installation and roofing services.
Delivers customized solutions that reduce energy costs, increase efficiency and sustainability.
Maximizes energy efficiency while minimizing costs for clients.
Provides transparency and communication throughout the installation and maintenance process.
Offers competitive pricing and financing options for energy solutions.
Stays up-to-date with the latest advancements in sustainable energy technology.
It is committed to creating a sustainable future and a cleaner, greener planet.
Consultation and site assessment
Custom design of energy solution based on client's needs and preferences
Selection of high-quality materials and energy-efficient technology
Installation of the energy solution

Testing and commissioning of the system
Training and education for clients on how to operate and maintain the system
Ongoing maintenance and support for the energy solution
Monitoring and reporting on system performance and energy savings
Integration with existing systems or infrastructure, if necessary
Compliance with industry standards and regulations.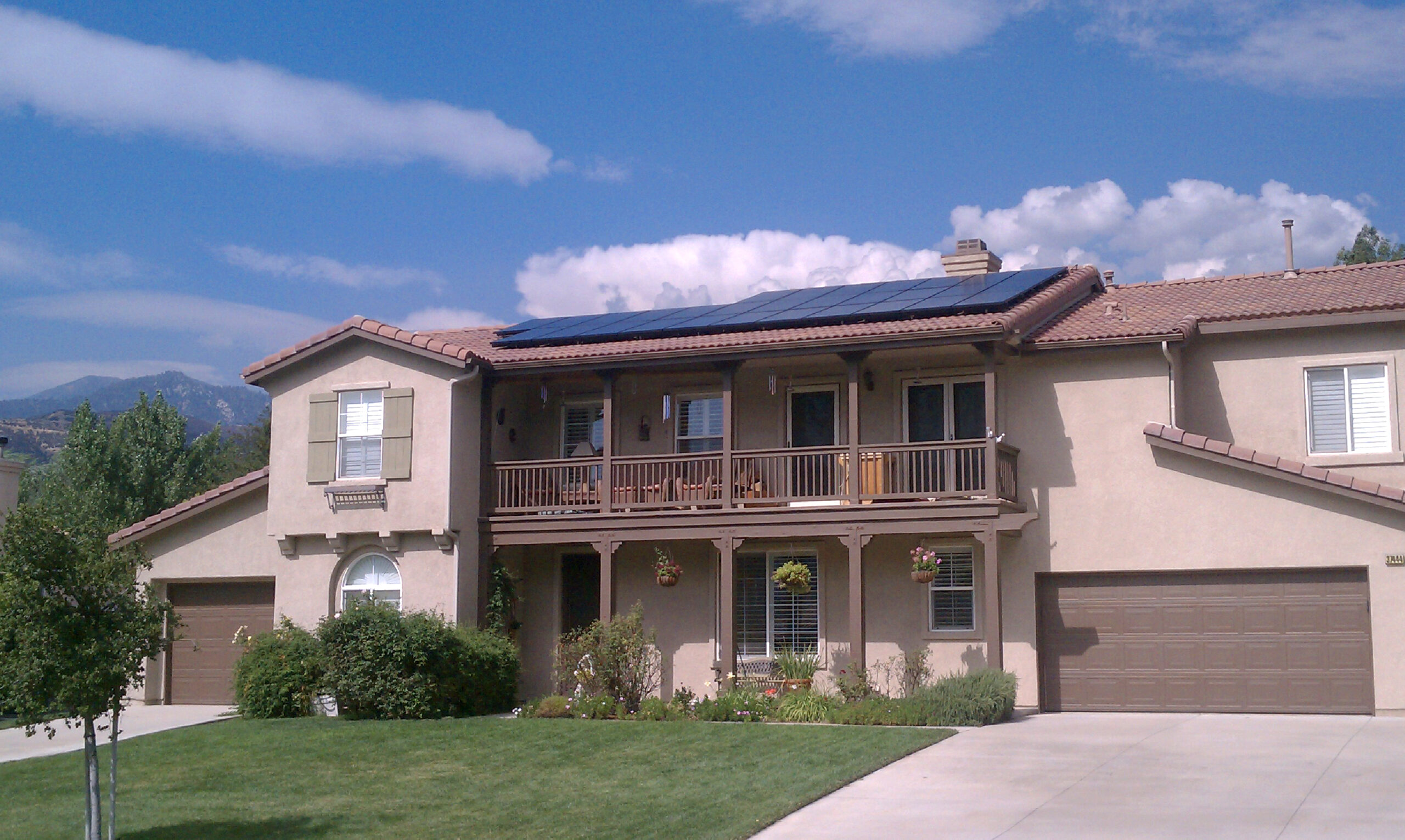 Residential Solar (PhotoVoltaic)
Solar energy is clean, renewable, and cost-effective. By going solar, you can reduce your carbon footprint, save money on energy bills, and support sustainable living.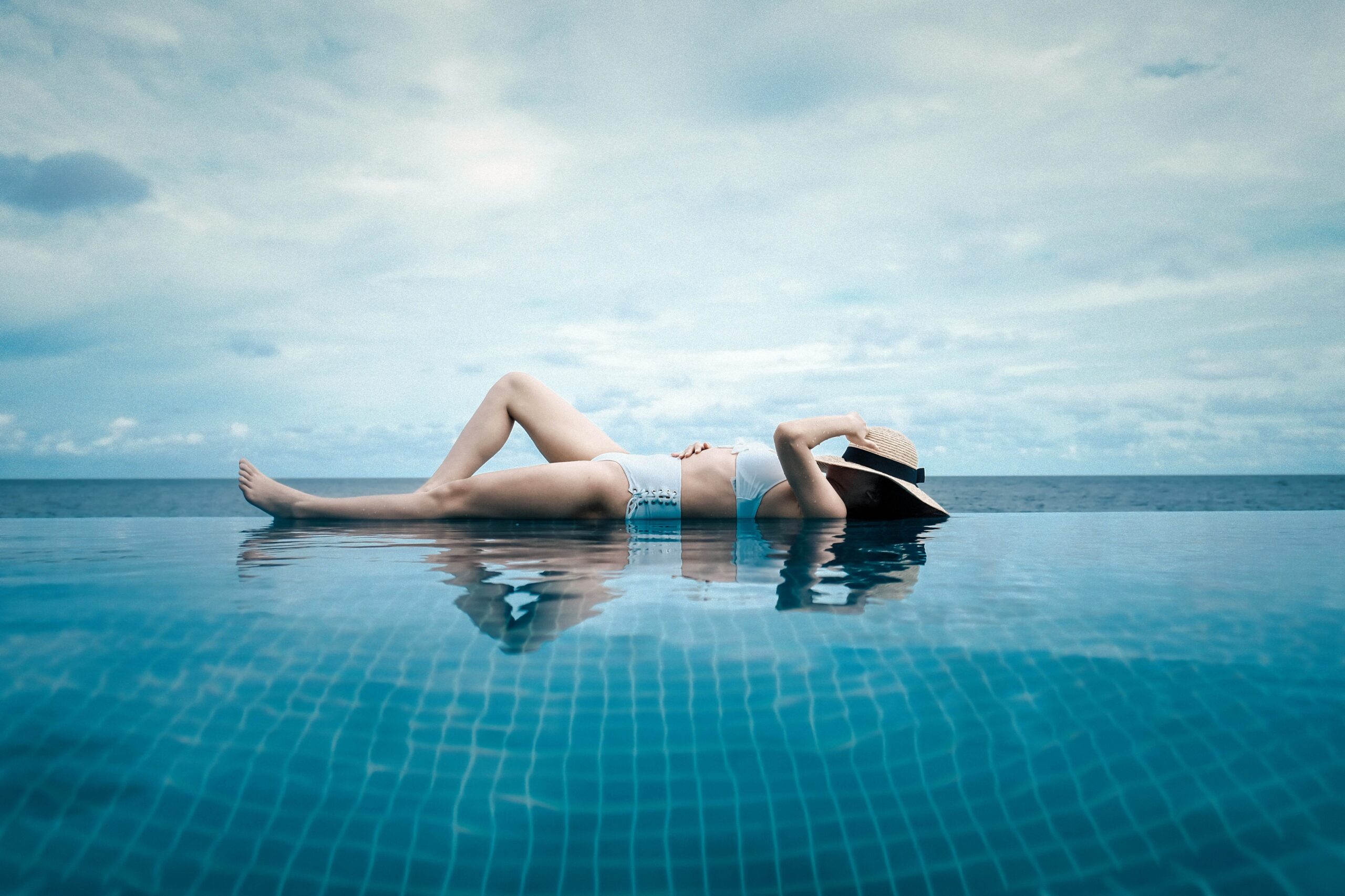 Solar Pool Heating
Solar pool heating is eco-friendly, cost-effective, and extends your swimming season. It also requires mininal maintenance and increases the value of your property.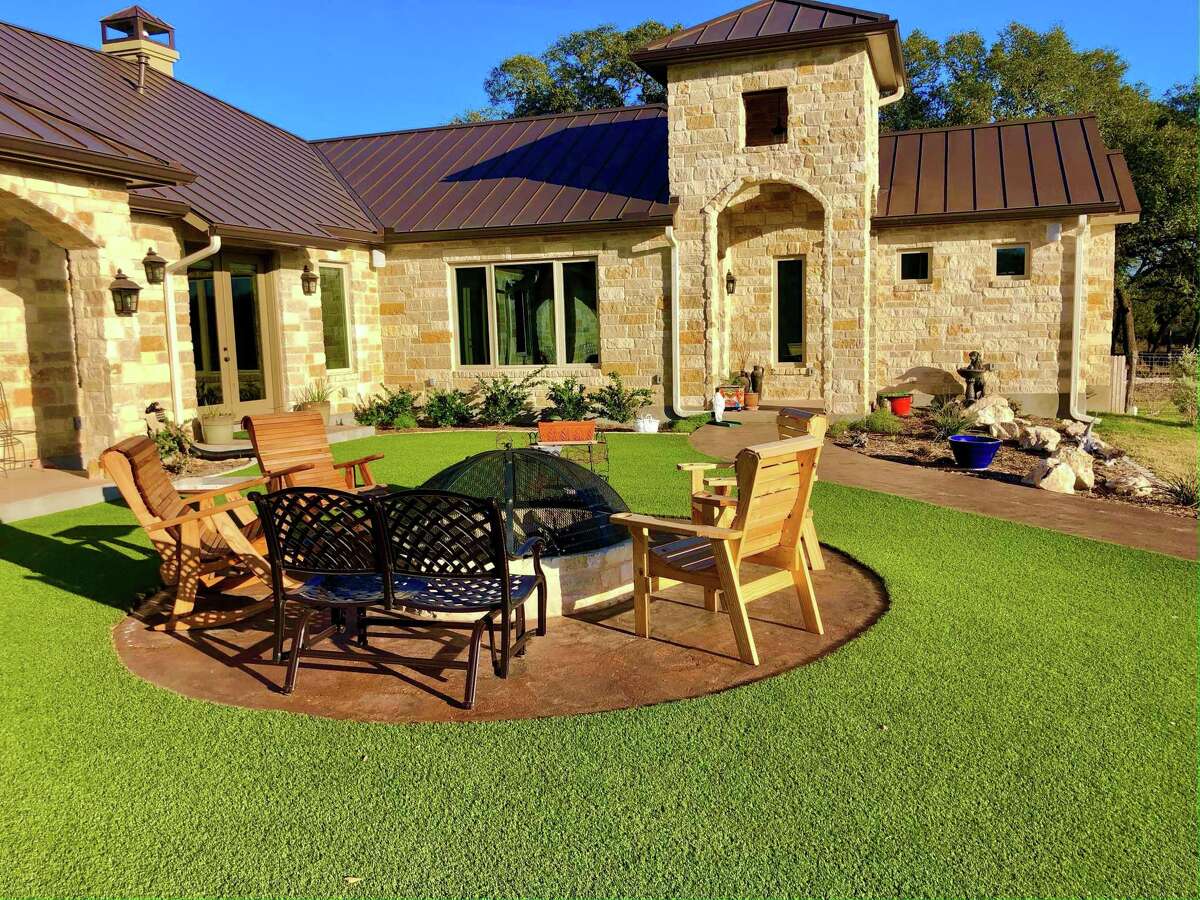 Drought Resistance Landscaping
Drought-resistant landscaping conserves water, requires less maintenance, reduces irrigation costs, and provides habitat for wildlife while enhancing the aesthetic appeal of your property.