Drought Resistant Landscaping
Our company specializes in replacing traditional lawns with drought-resistant landscapes, designs and installs environmentally friendly outdoor spaces that are low-maintenance, water-efficient, and sustainable. We may use native plants, rock features, and other design elements to create a beautiful and functional outdoor environment while helping homeowners save on water bills and reduce their environmental impact.
California is no stranger to droughts, and with climate change exacerbating the issue, it's becoming more important than ever to install drought-resistant landscapes. Not only do they reduce water consumption, but they can also add aesthetic value to a property and benefit the environment. In this article, we'll explore why you should consider installing a drought-resistant landscape in California and why Progressive Energy Solutions, Inc. is the best choice for your landscaping needs.
First and foremost, drought-resistant landscapes are essential in California due to the state's limited water resources. With the population growing rapidly and climate change causing more frequent and severe droughts, conserving water has become a top priority. Drought-resistant landscaping uses plants that require less water, such as succulents and cacti, as well as water-saving irrigation systems, such as drip irrigation. By reducing the amount of water used for landscaping, homeowners can help alleviate the strain on California's water supply and contribute to a more sustainable future.
In addition to their water-saving benefits, drought-resistant landscapes can also add beauty and value to a property. Contrary to popular belief, a drought-resistant landscape doesn't have to be dull or barren. With a little creativity and planning, a drought-resistant landscape can be just as lush and vibrant as a traditional landscape. By choosing the right combination of plants, textures, and colors, homeowners can create a landscape that's not only functional but also aesthetically pleasing.
When it comes to choosing a company to install a drought-resistant landscape, Progressive Energy Solutions, Inc. is the clear choice. With years of experience in the industry, they have the expertise and knowledge to create a beautiful and sustainable landscape that meets your needs and exceeds your expectations. They use only the highest quality materials and equipment, ensuring that your landscape will last for years to come. In addition, they offer a variety of services, including landscape design, installation, and maintenance, making them a one-stop-shop for all your landscaping needs.
But Progressive Energy Solutions, Inc. doesn't stop at just drought-resistant landscapes. They also specialize in progressive energy solutions, such as solar panel installation and energy-efficient lighting. By incorporating these solutions into your landscape design, you can further reduce your carbon footprint and contribute to a more sustainable future. With their commitment to sustainability and their exceptional customer service, Progressive Energy Solutions, Inc. is the perfect partner for homeowners looking to create a beautiful and sustainable landscape in California.
In conclusion, installing a drought-resistant landscape in California is a wise investment that can save you money on water bills while also benefiting the environment. By choosing Progressive Energy Solutions, Inc., you can rest assured that your landscape will be both functional and beautiful, and that you're contributing to a more sustainable future.
So If you are considering a Drought Resitant backyard, a drought resistant backyard or commercial drought resistant landscaping please give us a call.
Here are the basic steps for replacing a traditional lawn with a drought-resistant landscape:
1. Evaluate your lawn: Look at the size, shape, and layout of your lawn. 
2.Choose drought-resistant plants and Artificial Turfs. Research and select plants that are suitable for your climate, soil type, and water availability. 
3. Plan your new landscape: Draw a sketch of your lawn area and decide where you want to place your new plants, trees, and shrubs.
4. Prepare the soil: Remove the existing grass, weeds, and debris from your lawn area. 
5. Install new plants: Plant your new drought-resistant plants, trees, and shrubs according to your landscape plan. 
6. Add mulch: Cover the soil around your new plants with a layer of mulch to help retain moisture and suppress weeds.
7. Sit back and enjoy knowing your lawn is the best on the street and your saving money as well. 
Call For a Quote:
(888) 603-4255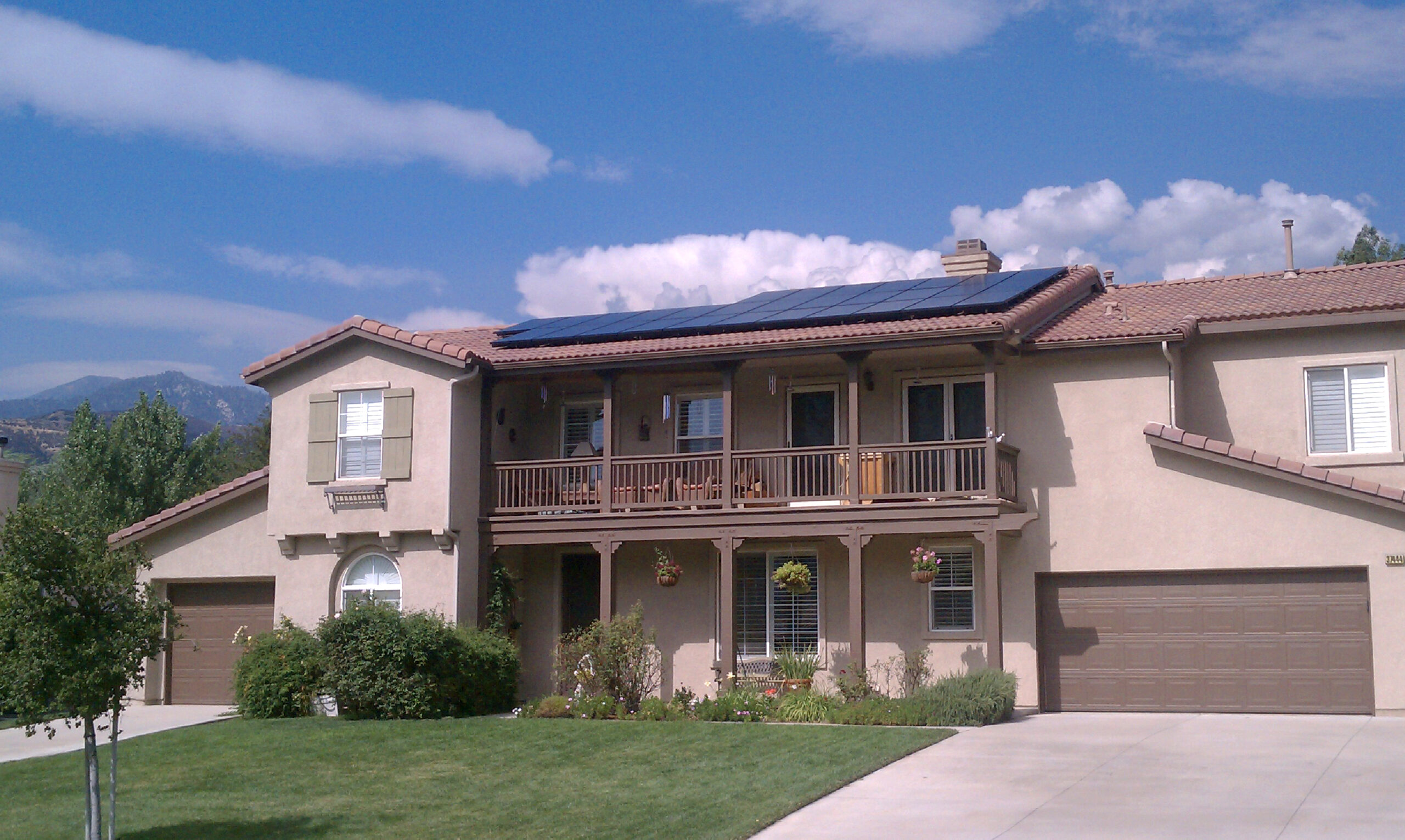 Residential Solar (PhotoVoltaic)
Solar energy is clean, renewable, and cost-effective. By going solar, you can reduce your carbon footprint, save money on energy bills, and support sustainable living.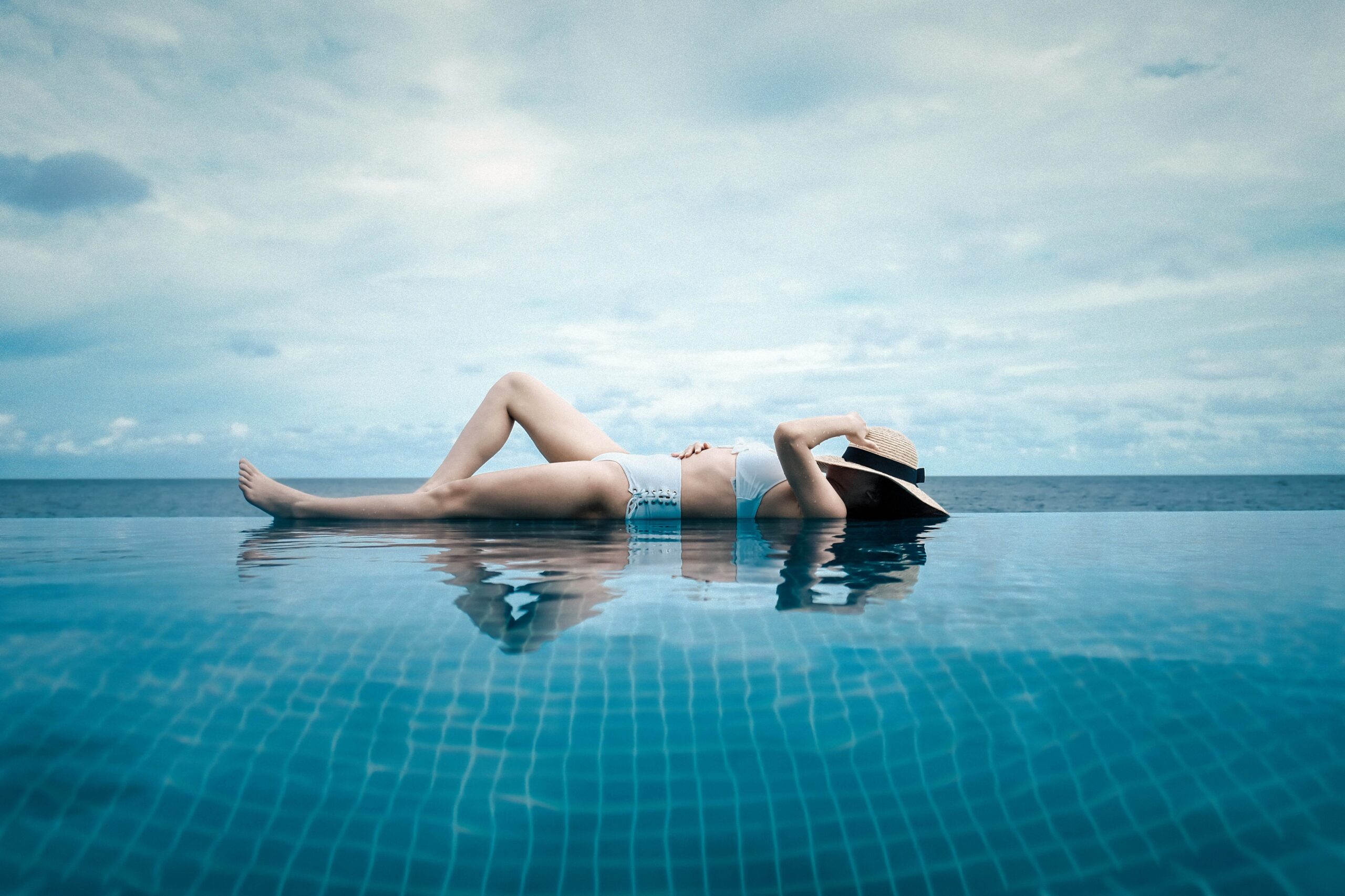 Solar Pool Heating
Solar pool heating is eco-friendly, cost-effective, and extends your swimming season. It also requires mininal maintenance and increases the value of your property.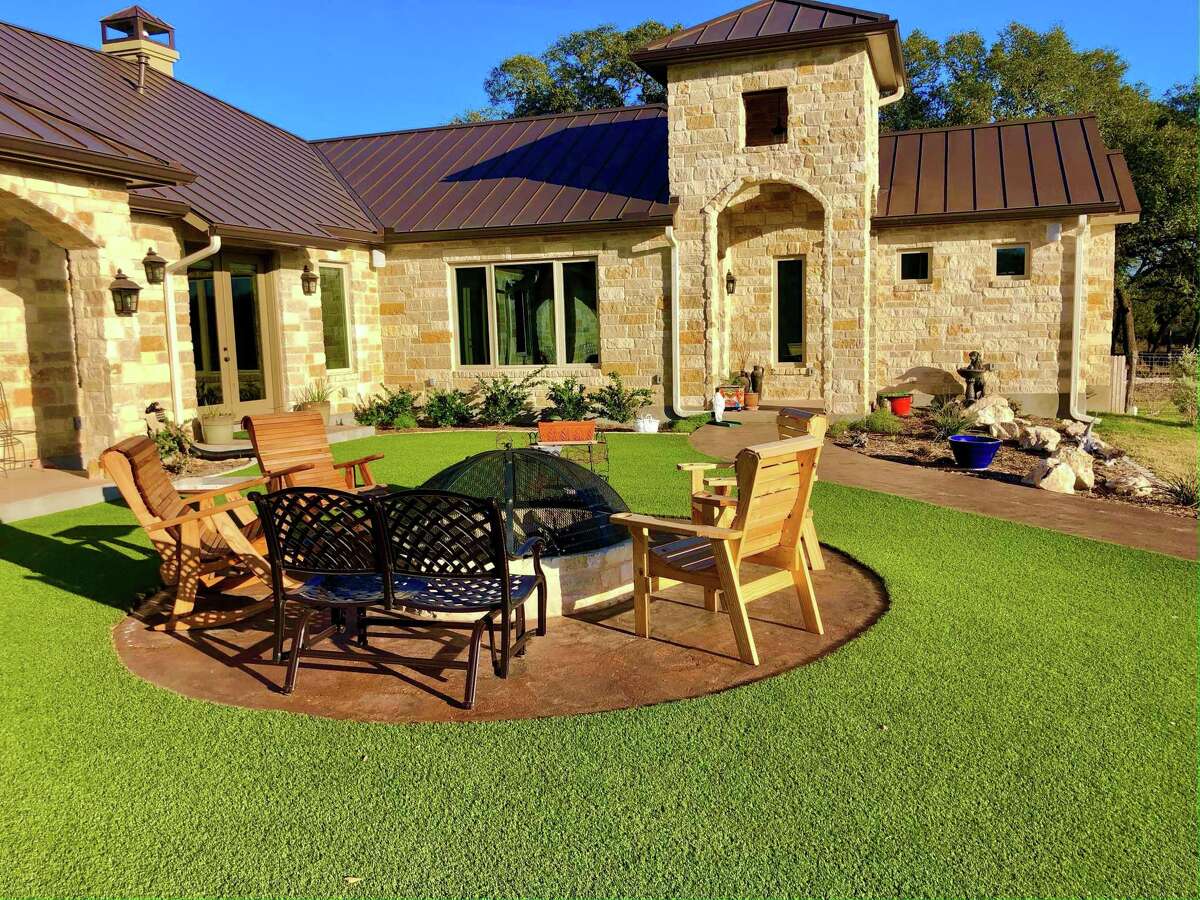 Drought Resistance Landscaping
Drought-resistant landscaping conserves water, requires less maintenance, reduces irrigation costs, and provides habitat for wildlife while enhancing the aesthetic appeal of your property.
Welcome to our FAQ section, designed to address your questions and concerns about our services in Southern, CA. At Progressive Energy Solutions, we specialize in installing drought-resistant landscaping  that not only enhance the beauty and efficiency of your property but also contribute to a sustainable future. Here, you'll find answers to some of the most common inquiries we receive from our valued customers. If you have additional questions or need personalized assistance, please don't hesitate to reach out to our knowledgeable team. Your journey towards a greener, more eco-friendly landscape and energy footprint starts here!
What are the benefits of installing drought-resistant landscaping in Southern California?
Answer: Drought-resistant landscaping conserves water, lowers utility bills, and reduces maintenance costs. It also enhances the beauty and value of your property while contributing to the conservation of vital resources.
How can progressive energy solutions complement drought-resistant landscaping?
Answer: Progressive energy solutions like solar panels and efficient lighting can work in harmony with your landscaping, reducing your environmental footprint and further cutting energy expenses.
Is drought-resistant landscaping suitable for all types of properties in Southern, CA?
Answer: Yes, drought-resistant landscaping can be customized to suit various property sizes and styles. We offer tailored solutions to match your specific needs, whether it's a residential home, commercial property, or public space.
Are there any incentives or rebates available for these eco-friendly installations in Redlands?
Answer: Yes, Redlands and other cities and the State of California offer various incentives, rebates, and tax credits for water-saving and energy-efficient projects. Our experts can help you navigate these options to maximize your savings.
What is the typical timeline and cost for installing drought-resistant landscaping and progressive energy solutions?
Answer: The timeline and cost can vary depending on the project's size and complexity. During a consultation, we can provide you with a customized estimate and timeline, ensuring transparency and clarity from the start