Portfolio Commercial Solar
Progressive Energy Solutions – Empowering Businesses with Solar Energy
Please review our Portfolio Commercial Solar for ideas for you commercial solar project.
Are you searching for a way to propel your business to new heights while contributing to a greener future? Look no further than Progressive Energy Solutions! We are excited to present our groundbreaking solar solutions, specially crafted for commercial enterprises like yours.
At Progressive Energy Solutions, we pride ourselves on unparalleled expertise in the solar industry. With over two decades of experience, our seasoned professionals have successfully executed numerous solar projects for businesses across various sectors. We understand the unique energy requirements of commercial enterprises and design tailored solutions that optimize efficiency and cost savings.
Our commitment to cutting-edge technology ensures that our solar panels are equipped with the latest advancements, guaranteeing optimal energy generation and a rapid return on investment for your business.
When you choose Progressive Energy Solutions, you gain access to a team of solar experts who will work closely with you to create a customized solution that aligns with your specific energy needs and sustainability objectives.
Embracing solar energy offers more than just financial benefits; it demonstrates your dedication to environmental responsibility. By partnering with us, you join the renewable energy revolution and showcase your commitment to sustainability to customers, employees, and stakeholders.
Our comprehensive solar services encompass every aspect of your solar journey. From the initial system design based on your unique requirements and site conditions to the seamless installation by our certified professionals, we ensure a smooth transition to solar energy. Even after installation, we offer ongoing maintenance services to keep your solar system operating at its best, ensuring uninterrupted clean energy.
Stay informed about your solar system's performance with our advanced monitoring and reporting tools. We provide real-time data and insights, allowing you to track energy production and savings effortlessly.
Unlock the full potential of solar energy for your commercial enterprise. Join hands with Progressive Energy Solutions and embark on a journey towards a sustainable, energy-efficient, and financially sound future.
Discover the positive impact we've made on businesses like yours by exploring our impressive portfolio of successful solar projects for commercial clients.
Ready to take the leap into a sustainable future? Contact us today to schedule a consultation with one of our solar experts and be on your way to a brighter, cleaner, and greener future for your business!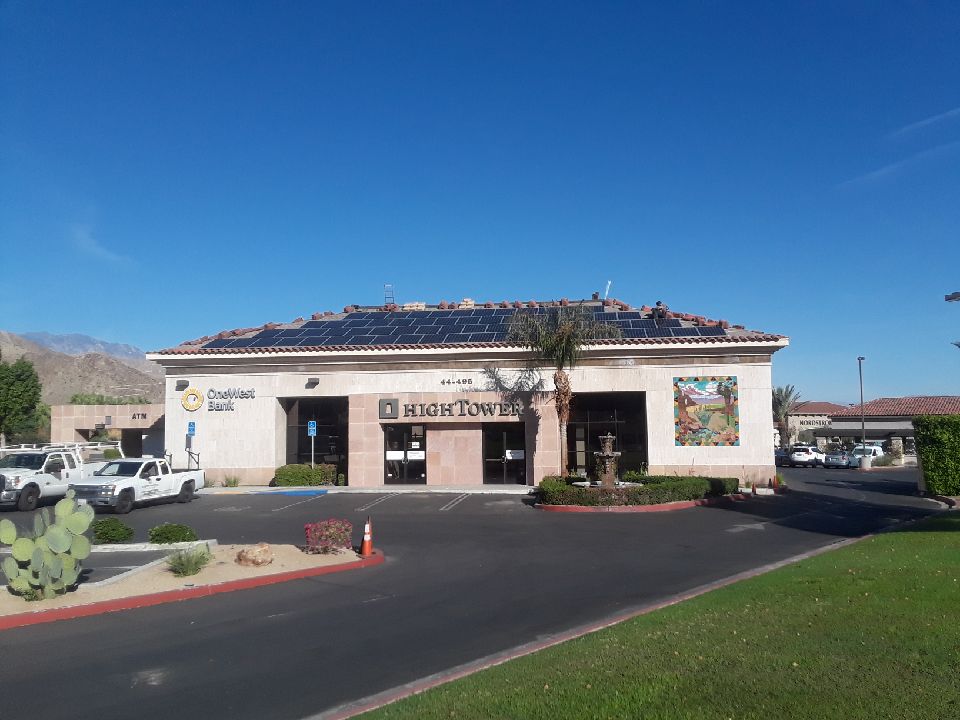 Bank One
Commercial Solar installation located in Palm Desert Ca. This was a unique project that required the entire installation to be installed before or after hours in order not to affect business.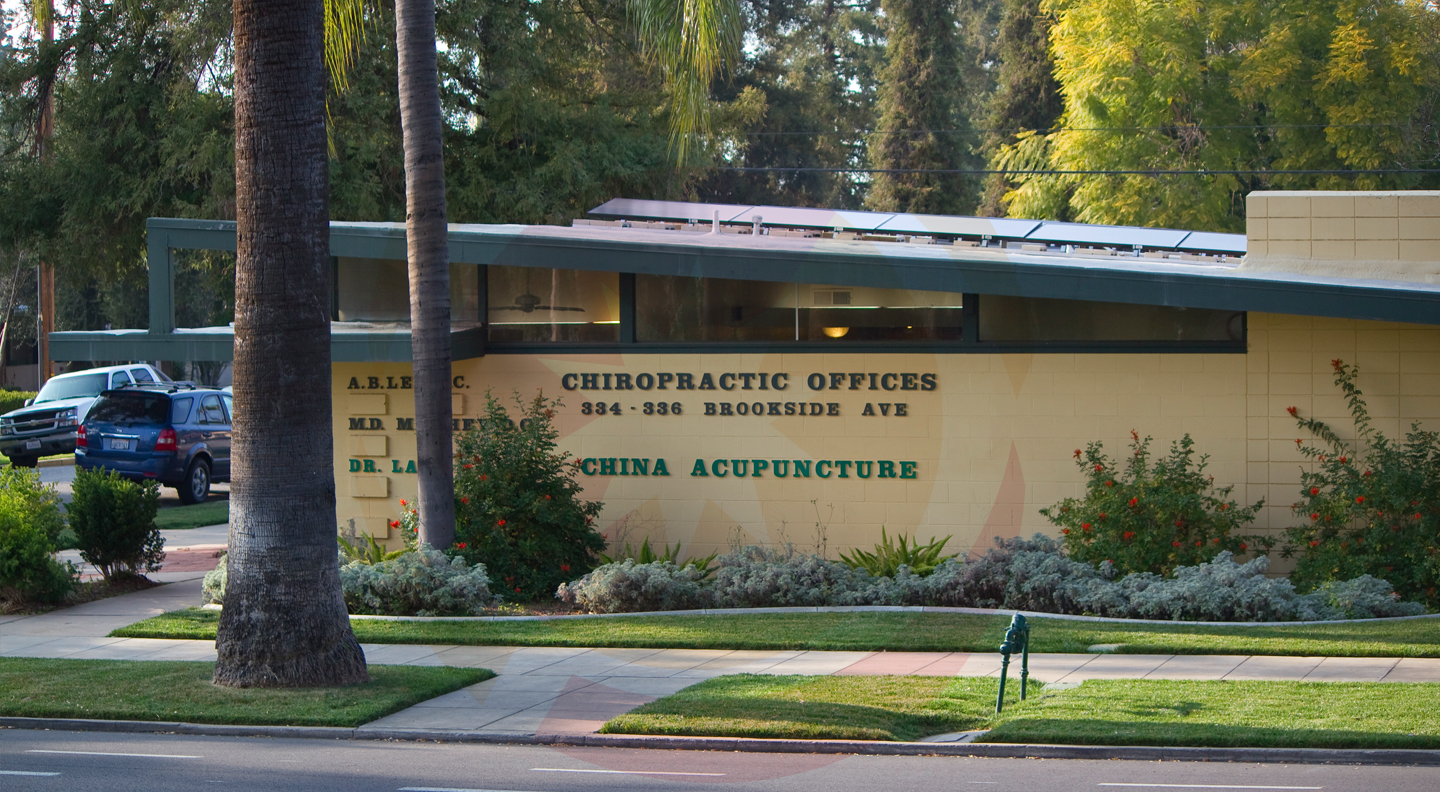 Redlands Sports and Family Chiropractic
This project was a delight to install and the clients are fantastic  Please click link below for more information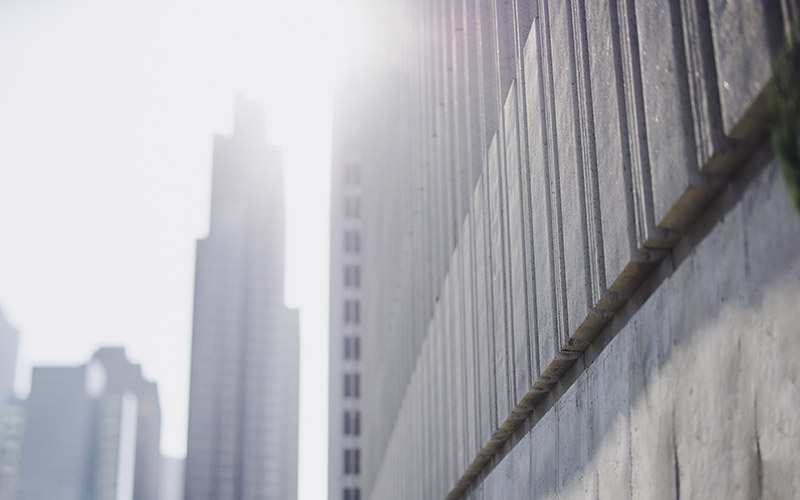 Your Solar Project Featured Here
We would be proud to feature your Commercial Solar Project here.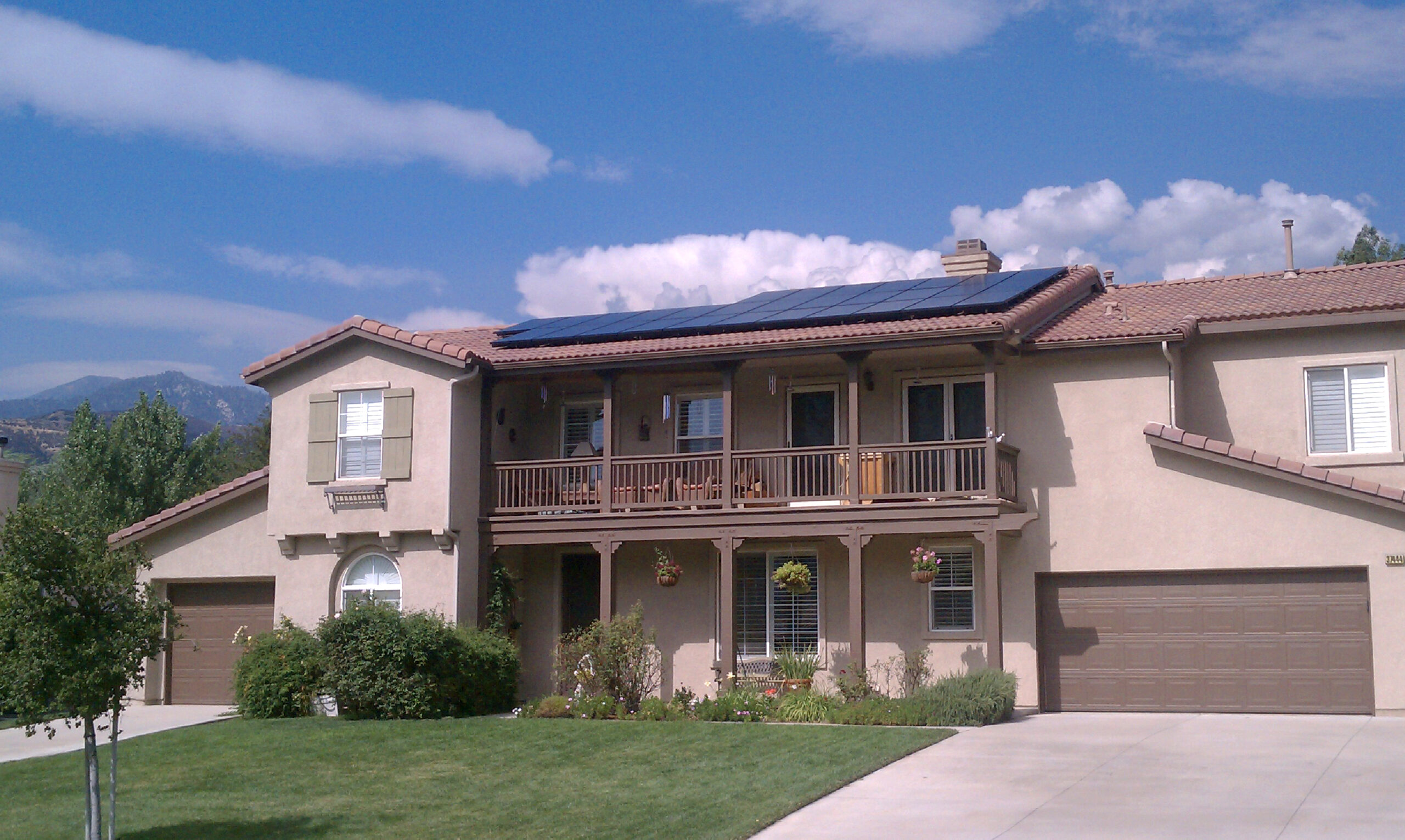 Residential Solar (PhotoVoltaic)
Solar energy is clean, renewable, and cost-effective. By going solar, you can reduce your carbon footprint, save money on energy bills, and support sustainable living.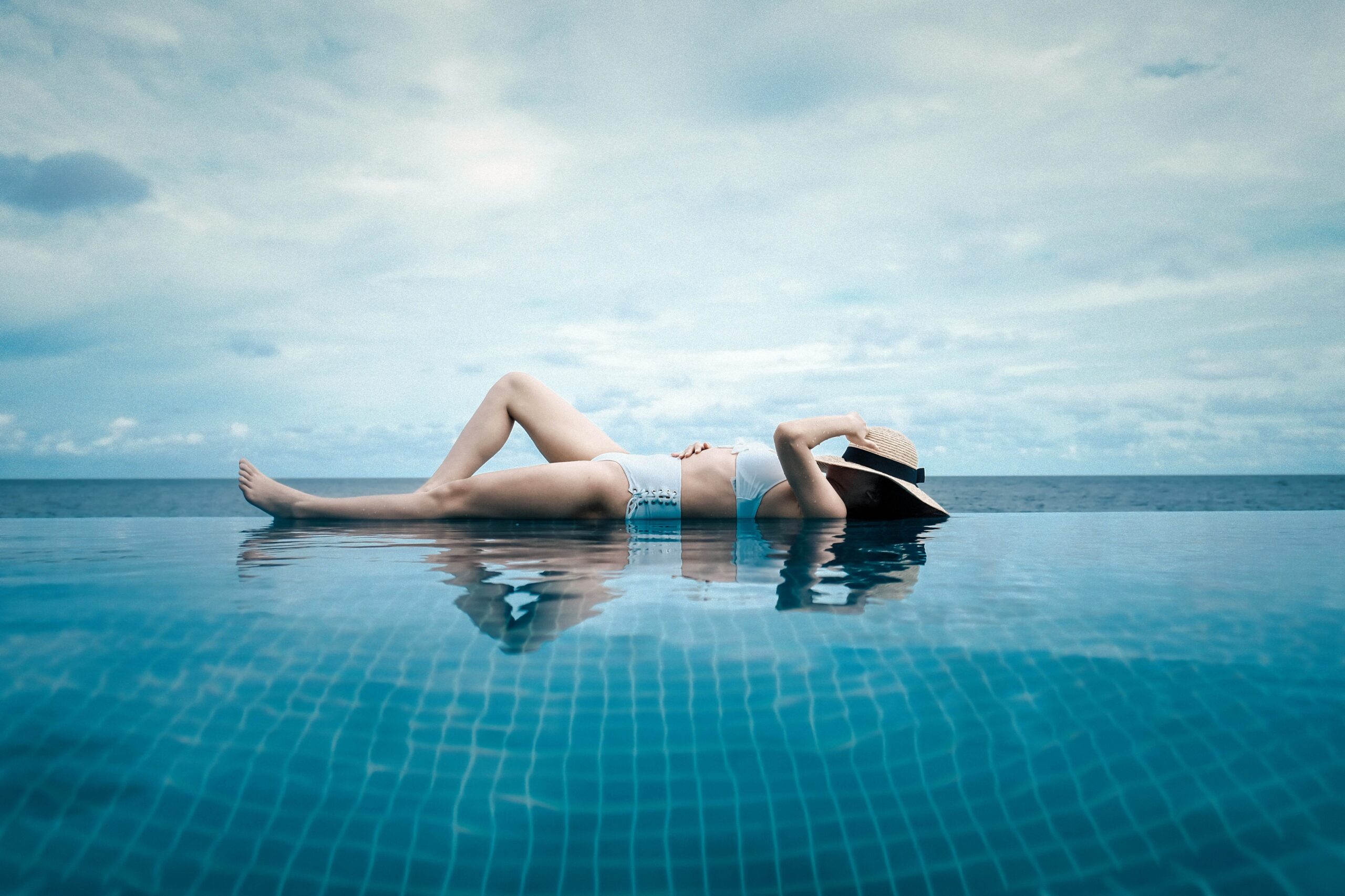 Solar Pool Heating
Solar pool heating is eco-friendly, cost-effective, and extends your swimming season. It also requires mininal maintenance and increases the value of your property.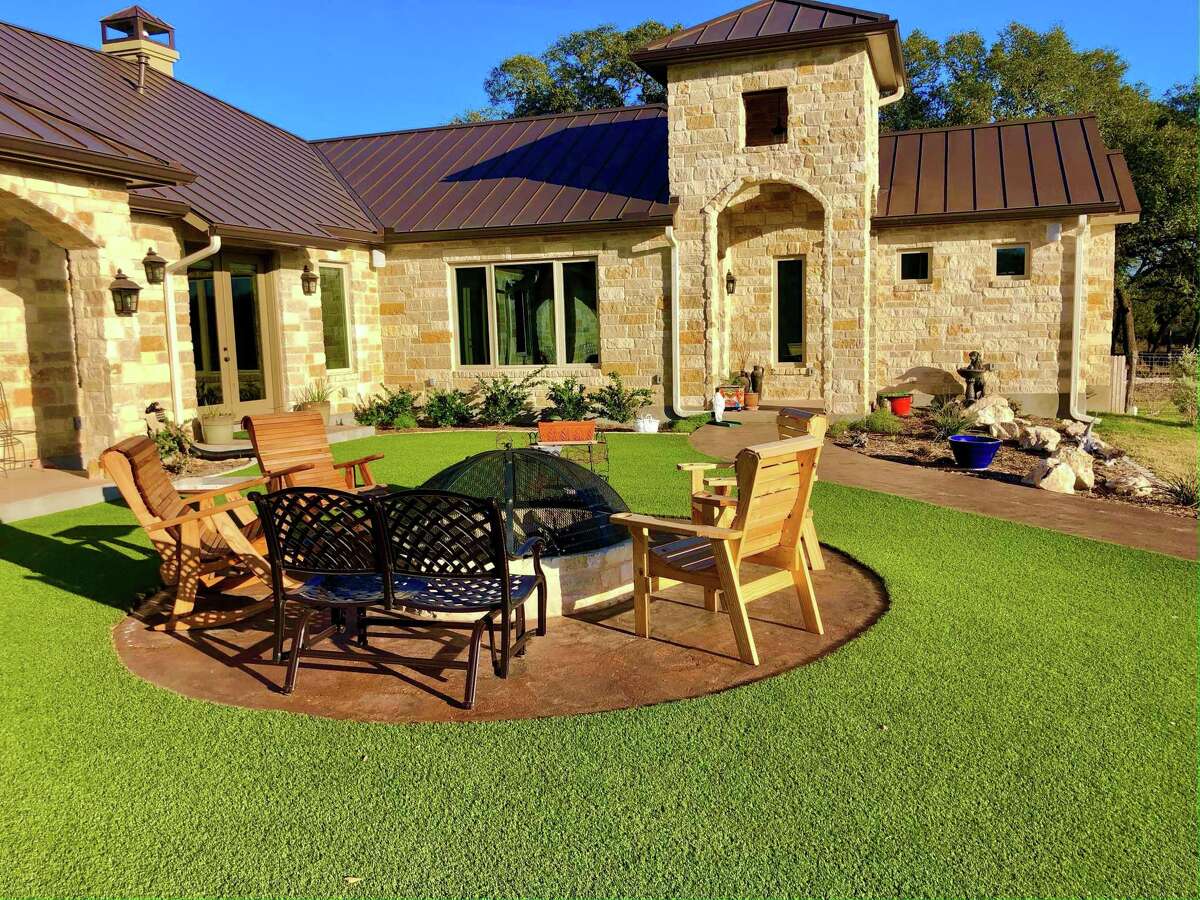 Drought Resistance Landscaping
Drought-resistant landscaping conserves water, requires less maintenance, reduces irrigation costs, and provides habitat for wildlife while enhancing the aesthetic appeal of your property.
Have a Project in Mind?
Let's Get Building!