Introduction:
Is your Roofing Contractor Ripping you off, find our now. As homeowners, we rely on professional roofing contractors to ensure our roofs are well-maintained, repaired, or replaced when necessary. Unfortunately, some unscrupulous individuals take advantage of unsuspecting homeowners through roofing contractor scams. At Progressive Energy Solutions, Inc., we are committed to transparency and honesty in the roofing industry. In this blog post, we will guide you through the warning signs of roofing contractor scams and empower you to make informed decisions while hiring a roofing professional.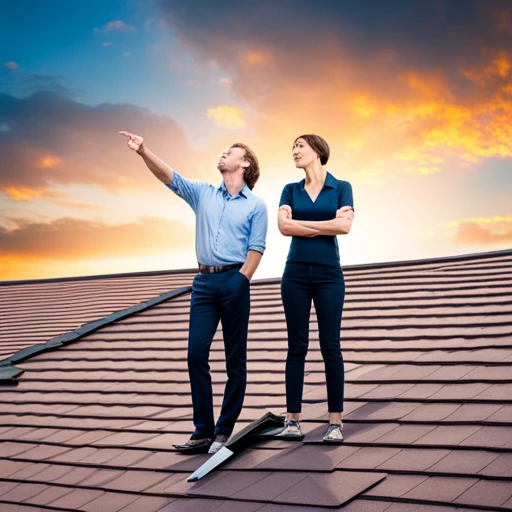 Lowball Bids and Unrealistic Estimates:
One of the most common red flags of roofing contractor scams is an unbelievably low bid or estimate. While it may be tempting to opt for the cheapest option, be wary of contractors who significantly undercut the competition. They may use inferior materials or cut corners, leading to subpar workmanship and potential long-term issues.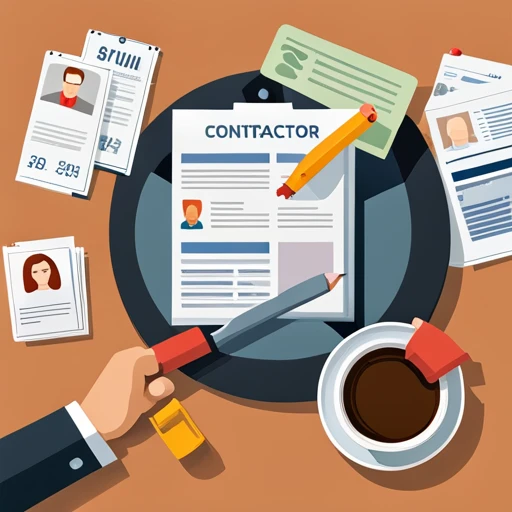 Lack of Licensing and Insurance:
Legitimate roofing contractors are licensed, insured, and adhere to industry regulations. Scammers, on the other hand, may operate without proper credentials, leaving you vulnerable in case of accidents or shoddy work. Always verify the contractor's license and insurance information before hiring them and request to see past work.
Pressure Tactics and Unprofessional Behavior:
Roofing contractors who employ high-pressure sales tactics, such as offering limited-time offers or insisting on immediate decisions, should raise a red flag. Reputable contractors provide thorough information, answer questions patiently, and allow you to make an informed choice at your own pace. Additionally, unprofessional behavior, such as poor communication or disrespectful treatment, is another warning sign of potential scams.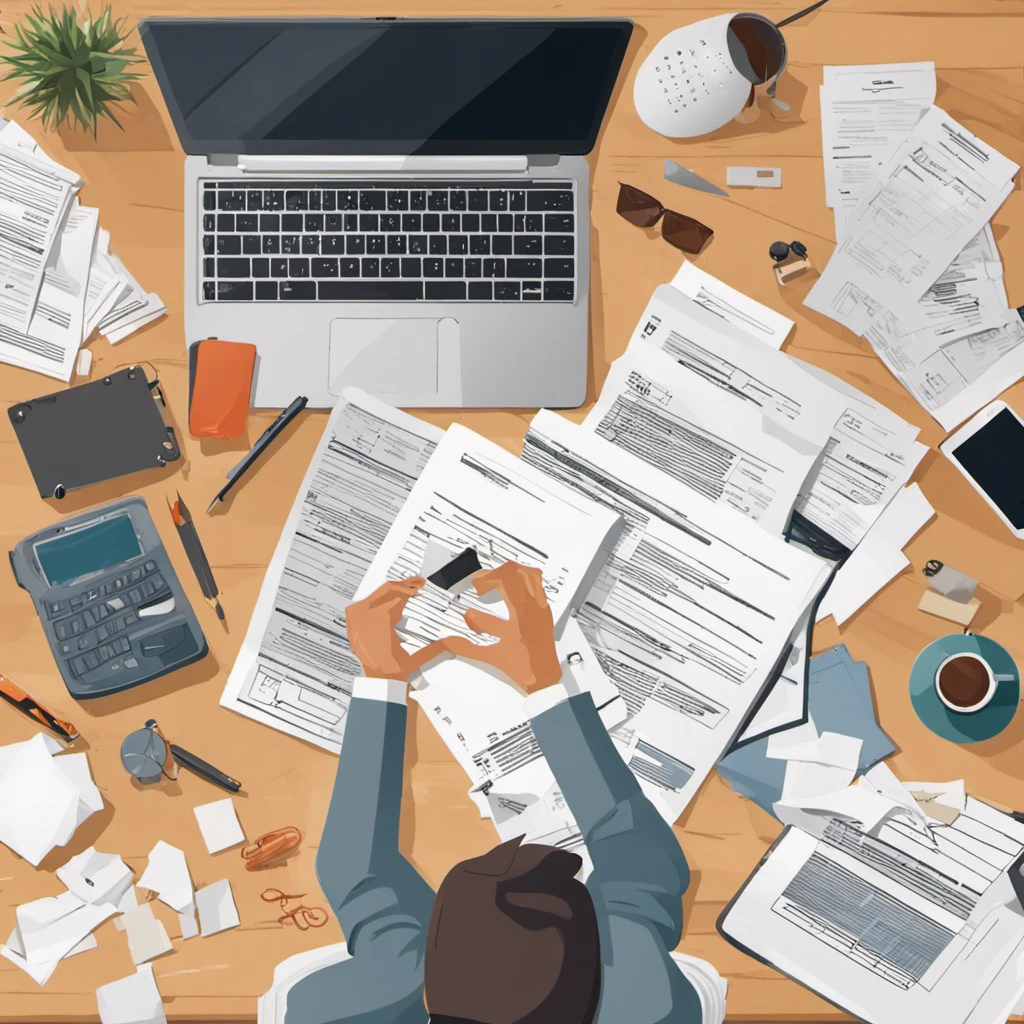 Lack of Written Contracts and Warranties:
Trustworthy roofing contractors will provide detailed written contracts that outline the scope of work, materials used, project timeline, and agreed-upon pricing. Scammers often avoid documentation to exploit loopholes or manipulate the terms. Similarly, legitimate contractors offer warranties on their workmanship and materials, ensuring you have recourse if issues arise after the project is completed.
Conclusion:
Protecting yourself from roofing contractor scams requires awareness and due diligence. By recognizing the warning signs discussed in this blog post, such as lowball bids, lack of licensing, pressure tactics, and absence of written contracts and warranties, you can make informed decisions when hiring a roofing professional. Remember to research contractors thoroughly, verify credentials, and insist on written documentation to safeguard your investment.
At Progressive Energy Solutions, Inc., we prioritize honesty, professionalism, and transparency in all our roofing services. If you have any concerns or questions about hiring a reputable roofing contractor for either your Residential Roofing or Commercial Roofing needs please reach out to our knowledgeable team. We are here to help you make the right choices for your roofing needs.
Disclaimer: The images used in this blog post are for illustrative purposes only and may not depict actual projects or situations related to Progressive Energy Solutions, Inc.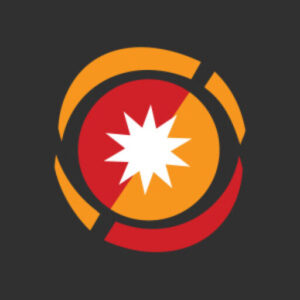 Author:  David R. Hines
Progressive Energy Solutions, Inc.
570 Nevada St., Suite L
Redlands, Ca 92373
888-603-4255