Introduction:
When it comes to the safety and integrity of your home, hiring a roofing contractor is a decision that should not be taken lightly. Your roof is one of the most critical components of your house, protecting you and your belongings from the elements. To ensure your roofing project is completed efficiently and responsibly, it is crucial to hire a licensed and insured roofing contractor. In this blog post, we will explore the importance of choosing a licensed and insured roofing contractor and the benefits it brings to you and your property.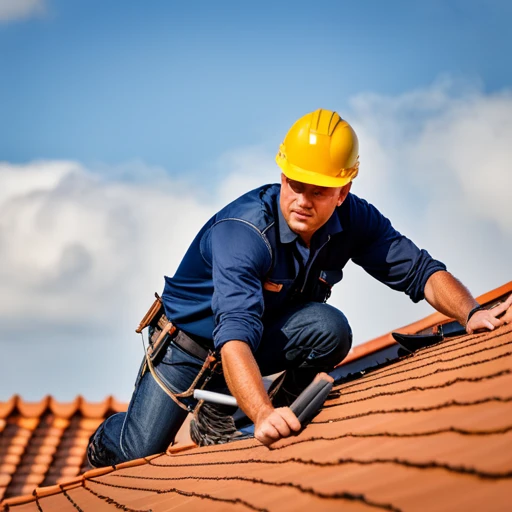 Expertise and Professionalism:
A licensed roofing contractor has gone through the necessary training, examinations, and regulatory checks to obtain their license. This ensures that they possess the required knowledge and expertise to handle roofing projects effectively and professionally. A licensed roofer is familiar with building codes, safety regulations, and industry best practices, which guarantees a higher standard of workmanship.

Compliance with Building Codes:
Roofing projects involve compliance with various building codes and regulations established by local authorities. Hiring an unlicensed contractor could lead to improper installations, which may not meet safety standards or could even violate the law. A licensed roofing contractor will have a thorough understanding of these codes and adhere to them, ensuring your roof is installed or repaired correctly and safely. Please check out this link: Contractor found individually liable for nearly $1.6 million in penalties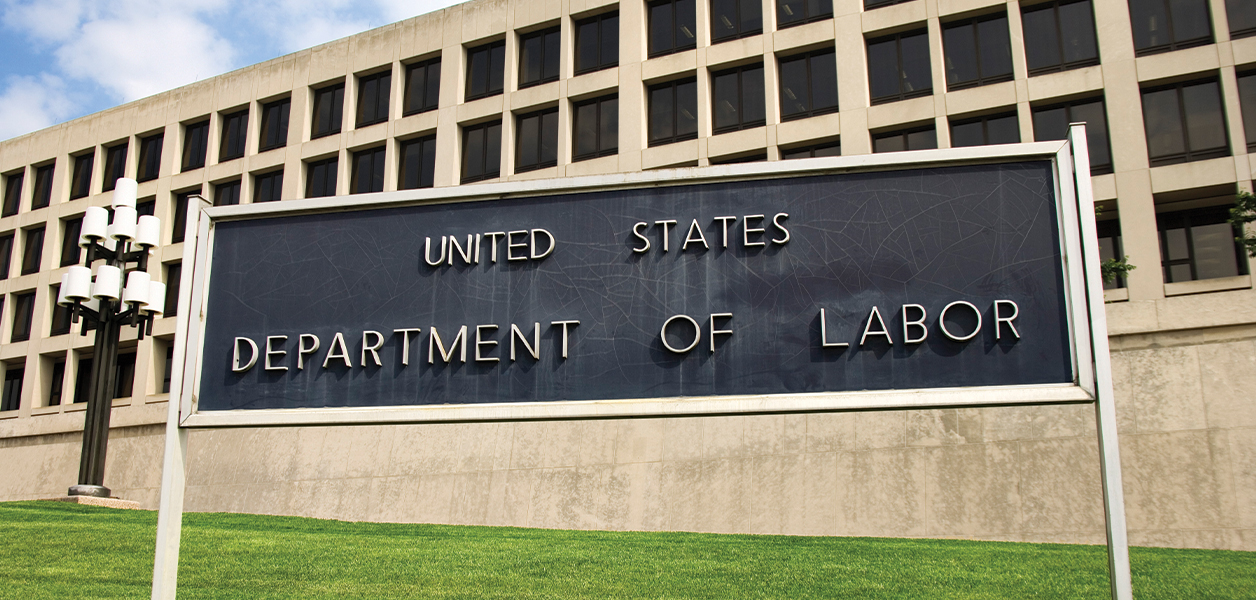 Insurance Protection
One of the most significant advantages of hiring a licensed roofing contractor is the protection provided by insurance coverage. Reputable contractors carry liability insurance and worker's compensation insurance, which safeguard you from any potential financial liabilities in case of accidents or property damage during the project. Without insurance, you could be held liable for any injuries or damages that occur on your property, which may result in significant expenses and legal complications.
Quality Materials and Warranty:
Licensed roofing contractors typically have established relationships with reputable suppliers, allowing them to source high-quality roofing materials. By working with licensed professionals, you can be confident that the materials used for your roof are durable and backed by manufacturer warranties. Additionally, licensed contractors often provide their own workmanship warranty, giving you peace of mind in case any issues arise after the project is completed.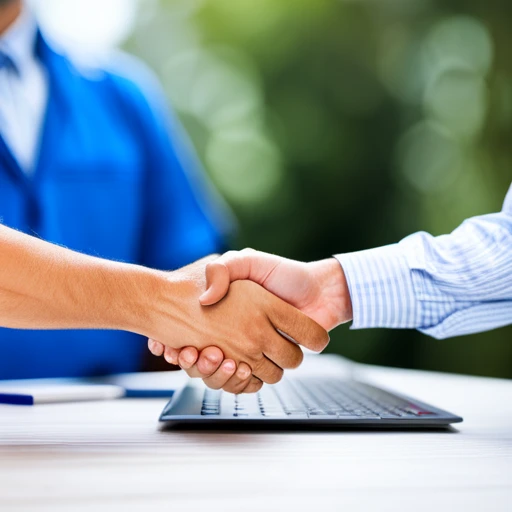 Project Completion and Deadlines:
A licensed and insured roofing contractor is more likely to complete your roofing project within the agreed-upon timeframe. They have the necessary resources, experience, and manpower to tackle the job efficiently. On the other hand, unlicensed contractors might lack the expertise and resources to meet deadlines, causing unnecessary delays and inconveniences for you and your family.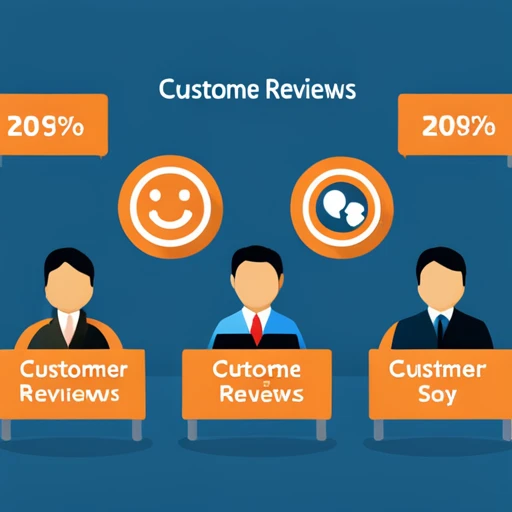 Customer Reviews and Reputation:
When choosing a roofing contractor, it's essential to consider their reputation in the community. Licensed contractors are accountable to their regulatory bodies and are more likely to prioritize customer satisfaction. You can easily access customer reviews and testimonials for licensed contractors, allowing you to make an informed decision based on their past performance.
Conclusion:
Investing in a new roof or roof repair is a significant decision that affects the safety and value of your home. To ensure a successful roofing project, hiring a licensed and insured roofing contractor is essential. The expertise, professionalism, compliance with regulations, insurance protection, and quality assurance offered by licensed contractors are invaluable assets that will give you peace of mind throughout the roofing process.
Before selecting a contractor, take the time to research their licensing, insurance, and reputation in the industry. Remember that your home deserves the best care, and choosing a licensed and insured roofing contractor is the first step towards a reliable, durable, and beautiful roof that will protect your investment for years to come.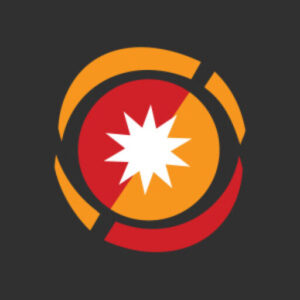 Author:  David R. Hines
Progressive Energy Solutions, Inc.
570 Nevada St., Suite L
Redlands, Ca 92373
888-603-4255