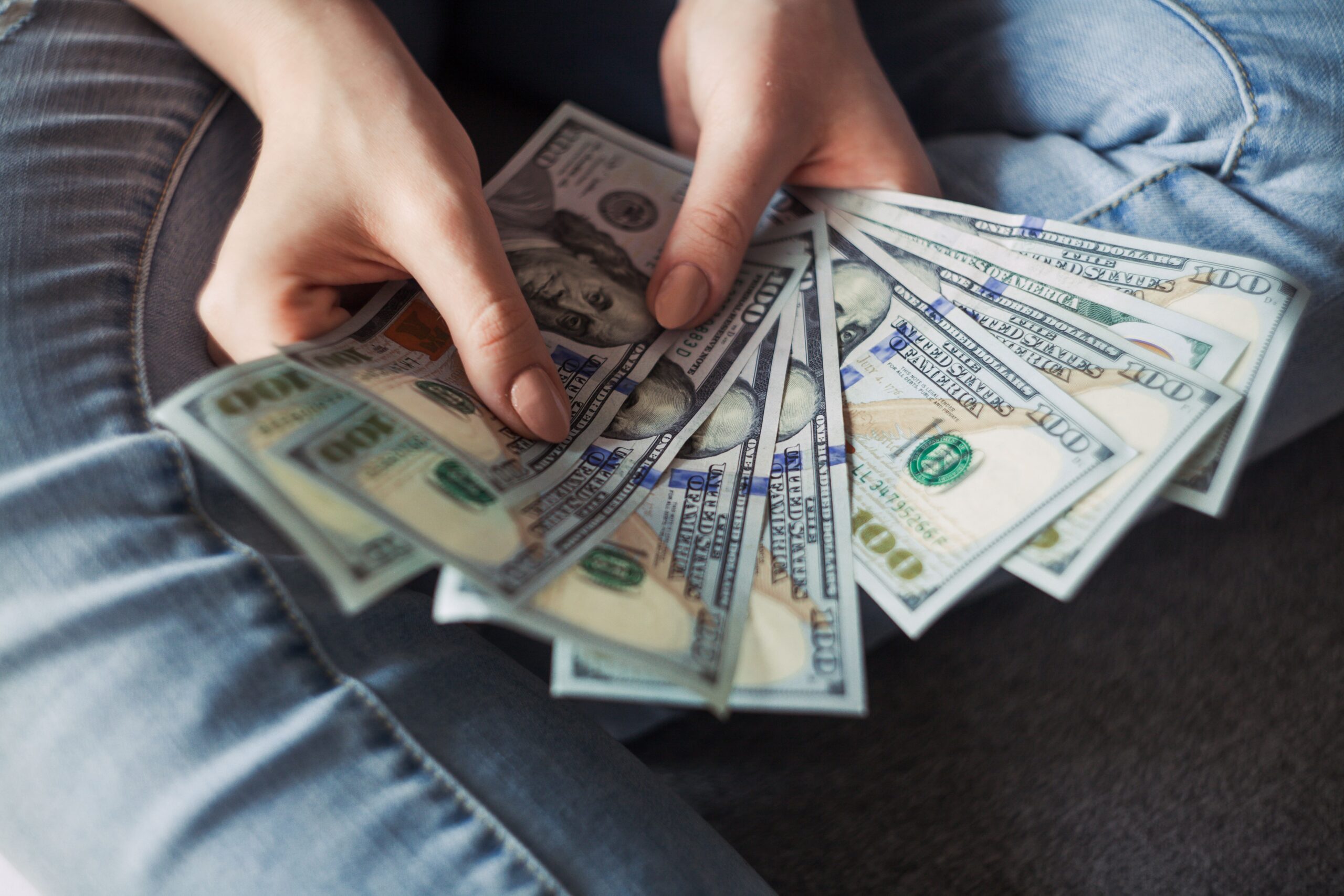 Introduction:
Welcome to the Progressive Energy Solutions, Inc. blog, where we aim to provide you with valuable insights into the world of roofing. As a roofing expert, we understand the importance of ensuring a smooth and transparent process when it comes to hiring and paying a roofer. One of the most frequently asked questions is, "When should you pay a roofer?" In this blog post, we'll address this query and shed light on the best practices associated with payments for roofing services.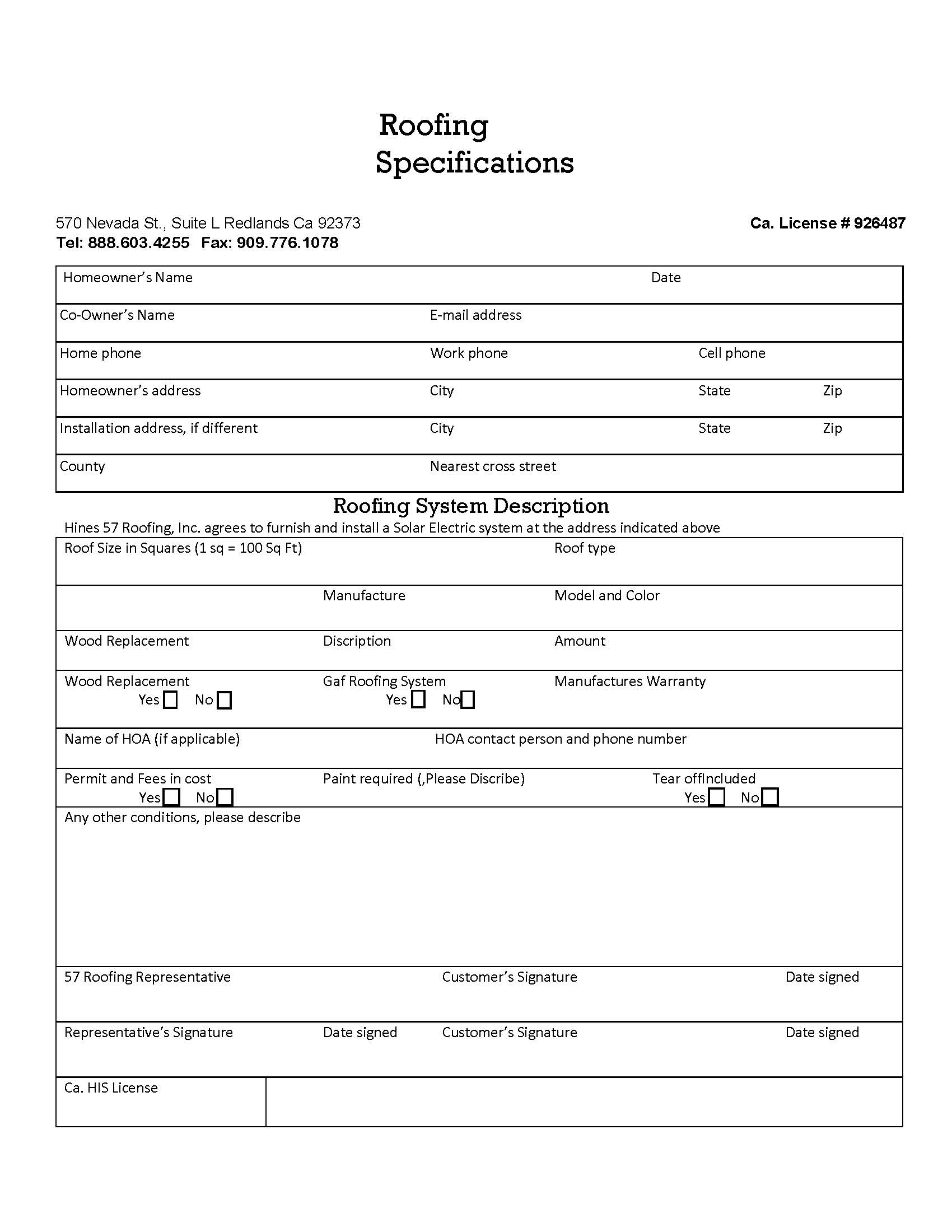 Prior to Commencement: Down Payment and Contracts
Before any work begins, it's essential to establish a strong foundation for your roofing project. This involves signing a detailed contract that outlines the scope of work, materials to be used, project timeline, and agreed-upon pricing. Along with the contract, it is customary for reputable roofers to request a down payment. This deposit serves as a commitment from both parties and helps cover the initial costs of materials and labor.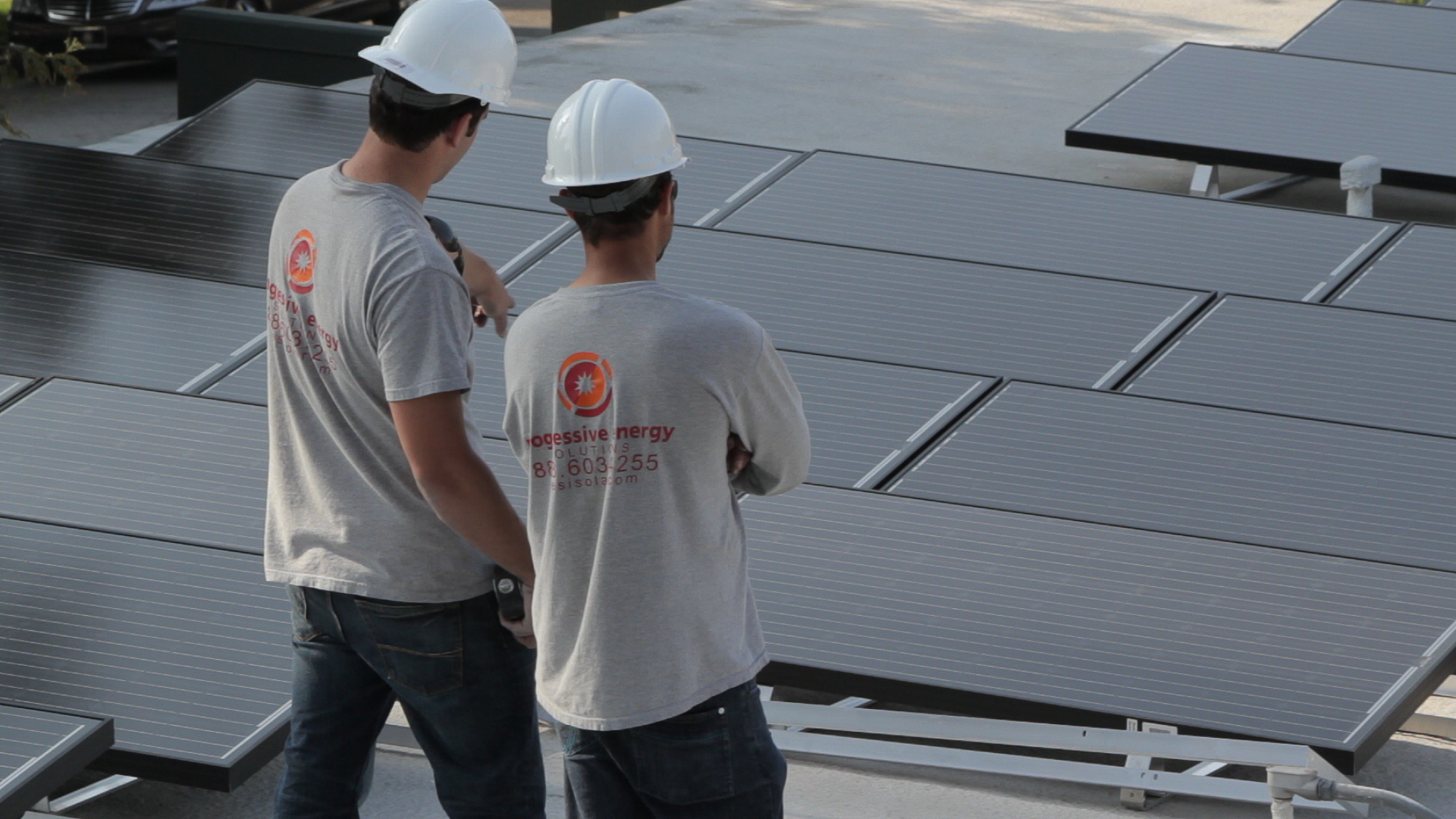 Progress Payments: Milestones and Inspections
Once the roofing project is underway, it is common practice for roofers to request progress payments at specific milestones. These milestones are typically linked to critical stages of the project, such as the removal of the old roof, installation of underlayment, and the completion of the roof installation itself. Each milestone serves as an opportunity for you to inspect the work completed thus far and ensure it meets your expectations.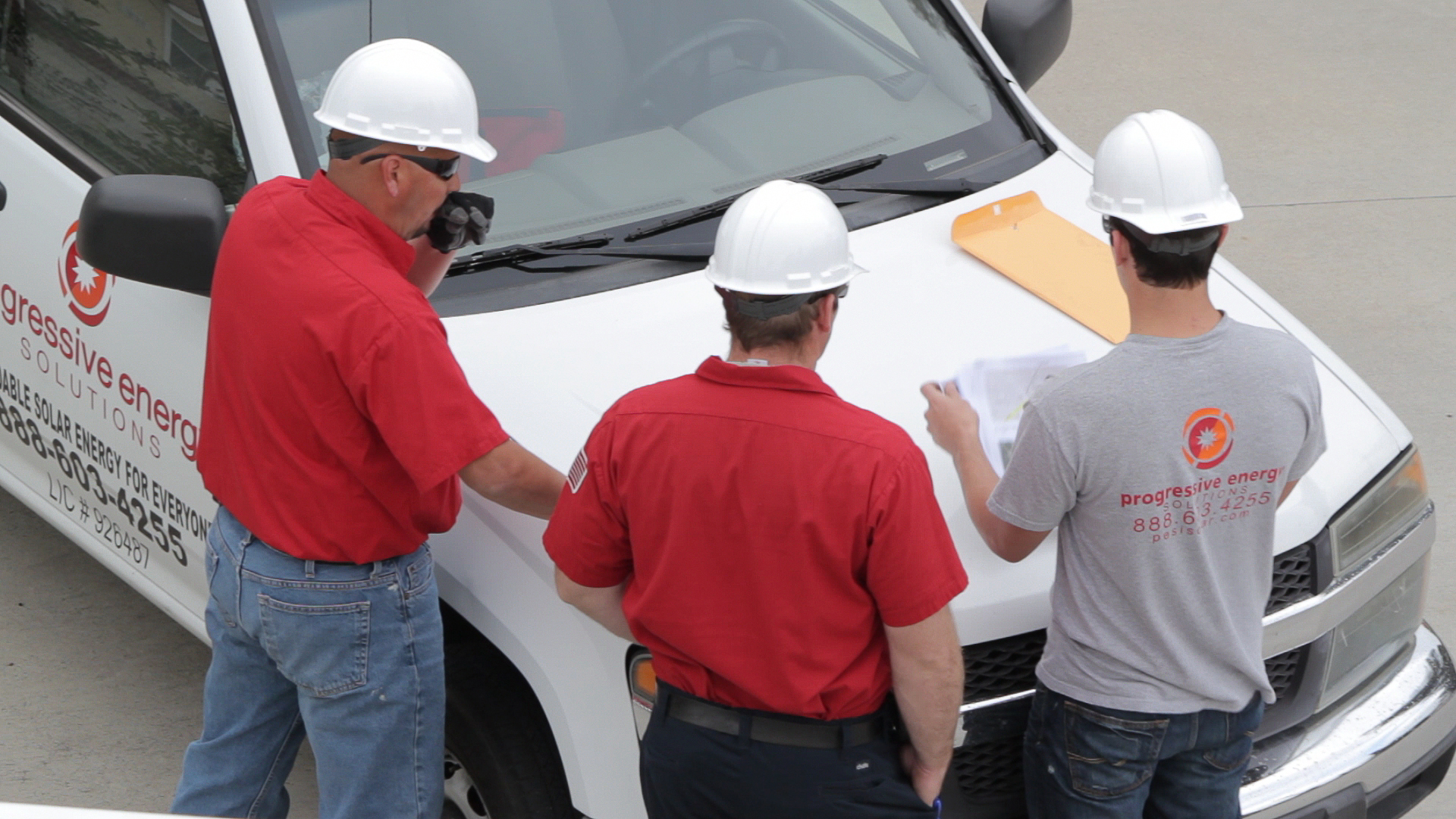 Final Payment: Completion and Satisfaction
The final payment to the roofer should be made upon completion of the project and your complete satisfaction with the work. Before releasing the final payment, it's crucial to conduct a thorough inspection to ensure that all aspects of the project have been completed as agreed upon in the contract. This includes examining the roof's appearance, checking for any visible defects, and confirming that the cleanup has been done appropriately.
Warranty Considerations
Roofing contractors often provide warranties for their workmanship and the materials used. It's essential to understand the terms and conditions of the warranty and whether any payment obligations are connected to it. In some cases, a portion of the payment may be withheld until the warranty period expires to ensure any potential issues are addressed promptly.
Conclusion:
Knowing when to pay a roofer is vital for maintaining a smooth and transparent working relationship throughout your roofing project. By adhering to the payment milestones discussed above, you can ensure that your roofing contractor is motivated to deliver high-quality workmanship. Remember to sign a contract, make progress payments at key milestones, and conduct a thorough inspection before making the final payment. By following these best practices, you can enjoy a successful roofing project with the utmost satisfaction.
We hope this blog post has been informative and helpful in your journey to a new roof. If you have any further questions or need assistance with your roofing needs, feel free to contact Progressive Energy Solutions, Inc. Our team of experts is always ready to provide professional guidance and solutions.
Disclaimer: The images used in this blog post are for illustrative purposes only and may not depict actual projects by Progressive Energy Solutions, Inc.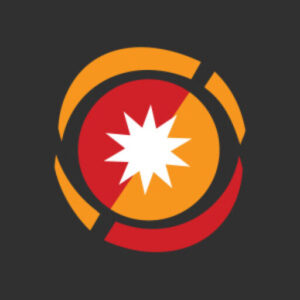 Author:  David R. Hines
Progressive Energy Solutions, Inc.
570 Nevada St., Suite L
Redlands, Ca 92373
888-603-4255